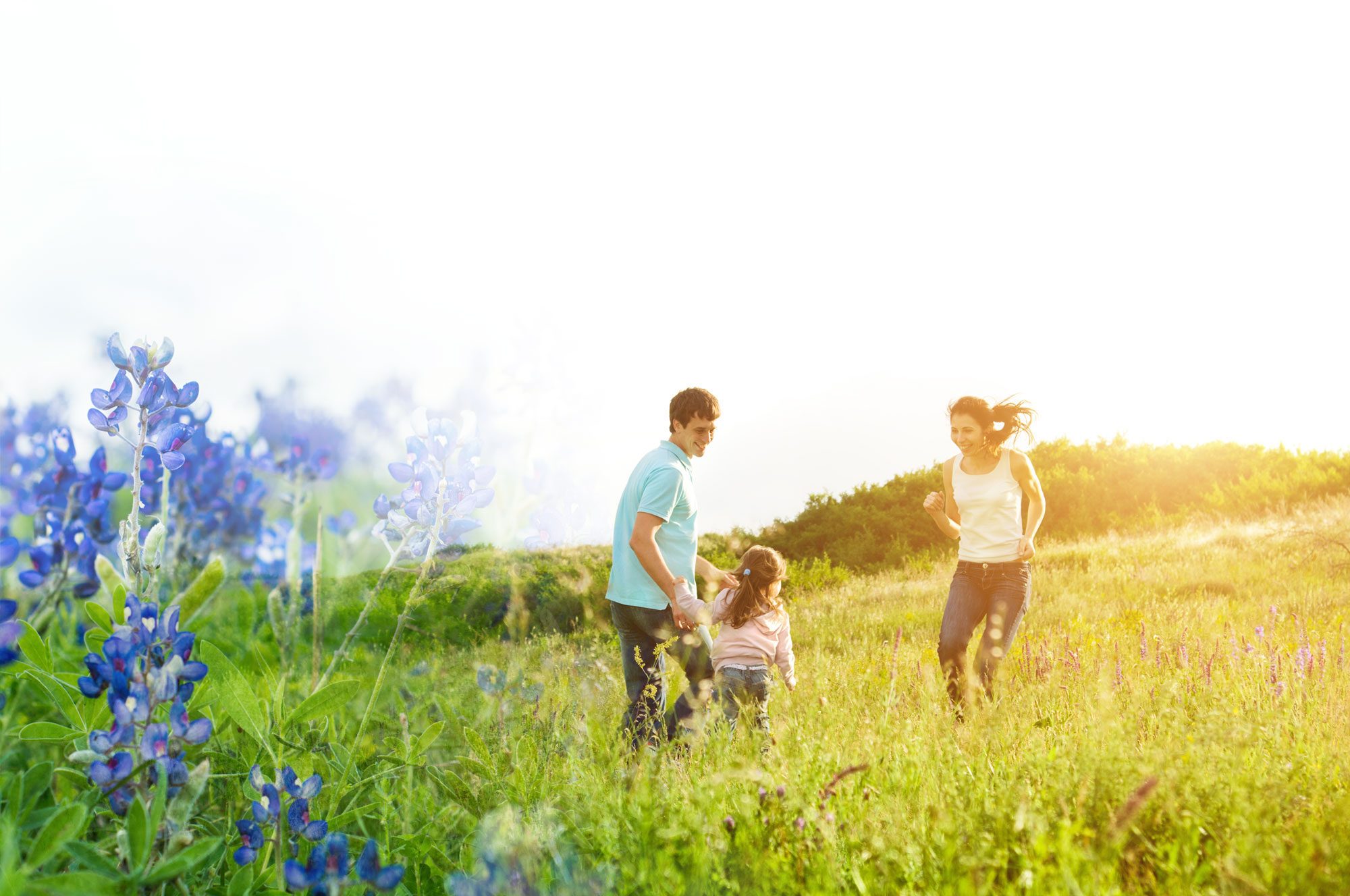 Honest Dentistry for Your Entire Family
Maintain and Restore Your Smile with Dr. David McIntyre
From preventive care to dental implants, we can provide you with customized treatment for improved oral health
Trusted Family Dentistry
As a family dentist in Kyle, TX, Dr. McIntyre sees patients from toddlers to those in their advanced years. Dr. McIntyre and his team love children and provide the tenderness and calming atmosphere necessary to help them have a great experience at the dentist. Our skilled hygienist is also great with kids!
Contact Us Today to Schedule an AppointmentCall our office today at(512) 268-4011
Dr. David McIntyre is a very caring and skilled general and family dentist in Kyle, TX.
We accept Care Credit, and Lending Club as well as cash, credit card and check.
Contact Us About Scheduling an Appointment
Explore Our Treatments and Services
Call Us
Find Us