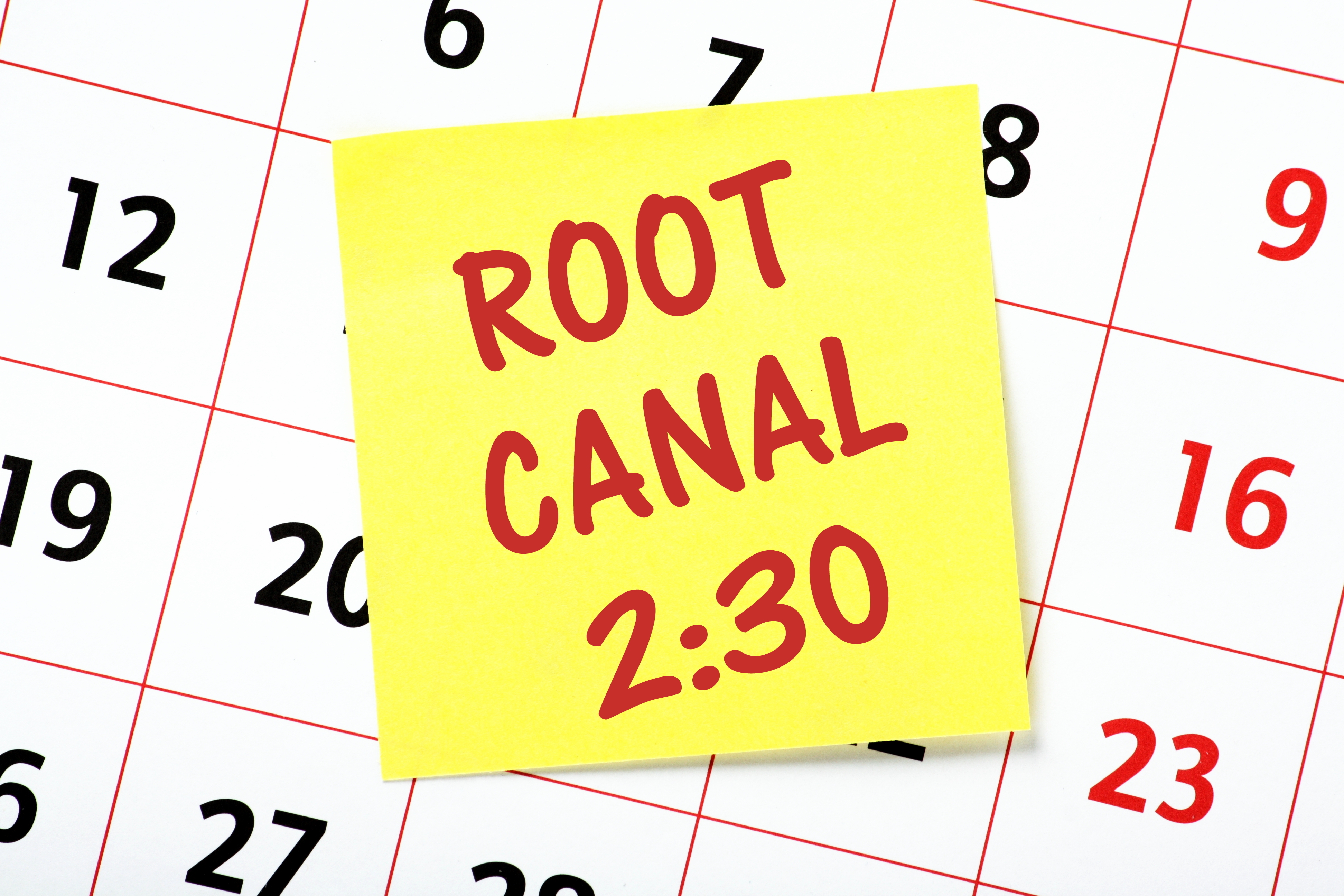 Just because February 9 is National Toothache Day does not mean you need to celebrate with one. Pain is no fun, but it also is not permanent. Check out these tips and tricks for dealing with a toothache and learn when it is time to consider going to the dentist for a...
Dental Implants For Long-Term Health
Replacing your missing teeth with dental implants in Kyle, TX is a great way to complete your smile and improve your oral health. Missing teeth cause the jawbone to recede and can lead to gum disease and further tooth loss.
Because a dental implant replaces the root of the tooth with a titanium implant, a material naturally compatible with the body, it keeps the jawbone from receding while looking and feeling just like a natural tooth.
Dental implants are an ideal, long-term solution for permanently replacing one or multiple missing teeth.