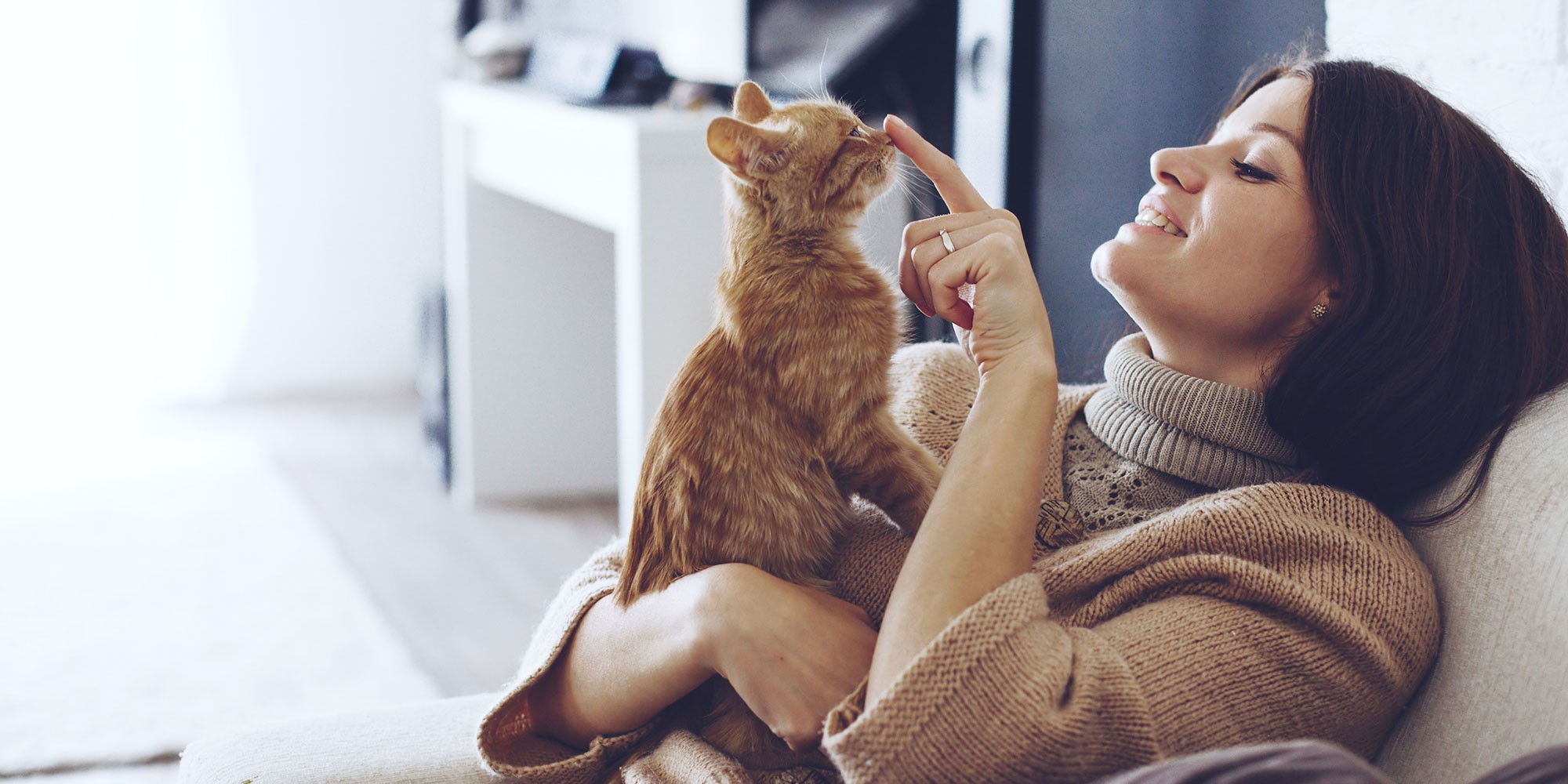 Extractions
Make the Wise Choice for Wisdom Teeth Extraction
Choose Dr. David McIntyre for a comfortable and care-free tooth extraction
When Should a Tooth Be Extracted?
There are several reasons why a tooth may need to be extracted including decay, injury, and infection, or if you are receiving orthodontic treatment. You might need a tooth extraction if you have:
An infection or severe decay
Cosmetic concerns
Severe gum disease
Extra teeth that are blocking other teeth from growing in properly
Orthodontic treatment (braces)
Teeth that cannot be restored
Cracked teeth
Whatever the reason, we would recommend a tooth extraction only if it was the right course of treatment. We want all of our patients to keep their natural teeth as long as possible but sometimes a tooth extraction is what is best.
Contact Us Today to Schedule an AppointmentCall our office today at(512) 268-4011
Dr. David McIntyre is a family dentist in Kyle, TX, providing his patients with comfortable tooth extractions. If you need your wisdom teeth extracted and would like to learn more about our office, call us today to make an appointment!
We accept Care Credit, and Lending Club as well as cash, credit card and check.
Contact Us About Scheduling an Appointment
Explore Our Treatments and Services
Call Us
Find Us