Discover The Clear Springs Dentistry Advantage
Discover why you should choose Dr. David McIntyre as your family dentist in Kyle, TX.
You'll Feel Like You're At Home
Having a dentist you can trust to take care of you and your family's teeth is important, but we also know that it is important to feel comfortable at the dentist too.
Clear Springs Family Dentistry is a family-owned and -operated practice. We love all of our patients and welcome new patients of any age, from toddlers to grandparents. Your family is our family.
We provide a beautiful and inviting waiting room with free Wi-Fi for your convenience.
We strive to provide a stress-free environment to take the drama out of going to the dentist.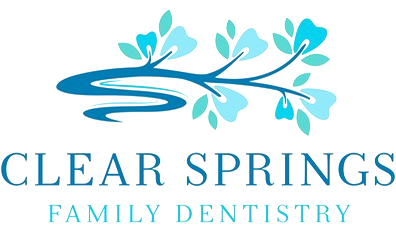 Dental Implants
Replacing your missing teeth with dental implants provides a long-term and permanent solution that preserves your jawbone.
Dr. McIntyre has received training from the renowned Engel Institute to provide single-tooth dental implants.
This expansion of his services allows his patients to restore their missing teeth without having to leave the comfort or convenience of his office.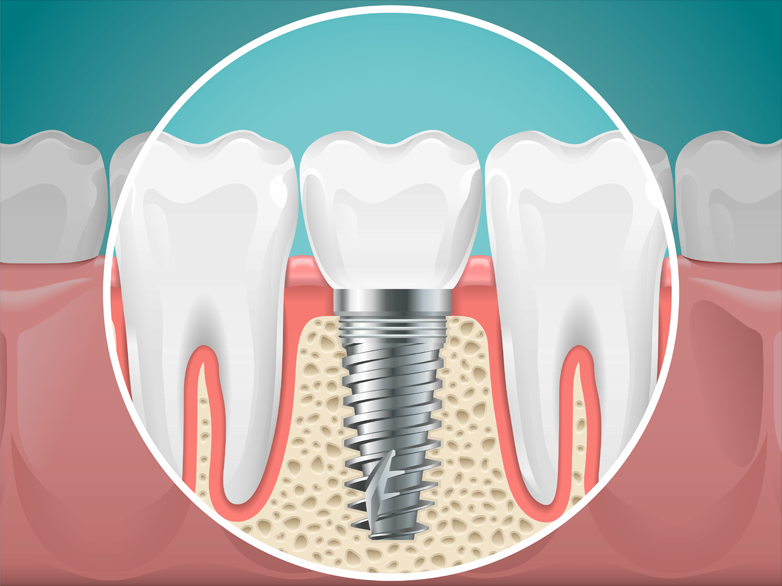 Brand New Office
We are located in a brand-new office complex across from Barton Middle School.
Clear Springs Family Dentistry is located on 115 Kohlers Crossing, Suite 100, Kyle, TX 78640.
We are right at the corner of Kohlers Crossing and Jack C. Hays Trail.
Our office is equipped with modern technology and wonderful conveniences like televisions in the ceiling and soft massage chairs.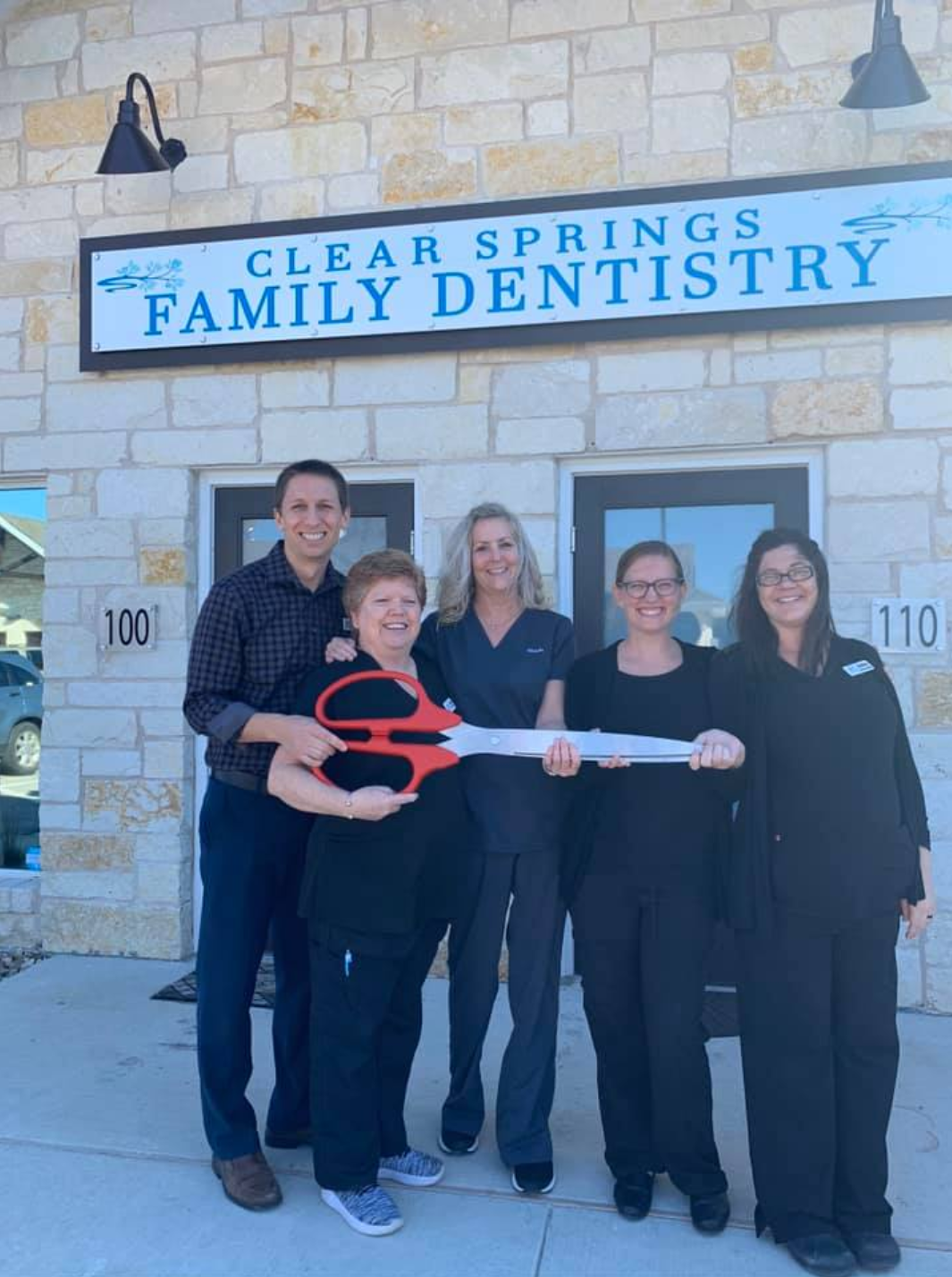 What People Are Saying
We love our patients at Clear Springs Family Denistry and find great joy in helping improve the quality of life for those we serve. These are a few of our success stories and reviews from several of our patients.
It took me years to find a dentistry office I actually like in TX after moving here from CT; where I had been going to the same dentist since I was a kid.
I am sooooo happy I found this amazing practice! Dr McIntyre is incredibly personable and gives very thorough exams. Rachael is the nicest!!! I thoroughly enjoy my cleanings every 6 months!
Everyone there takes the time to get to know you and remembers you every visit. The heated massage chairs and TVs on the ceiling are the icing on the cake!
Dr. McIntyre and his team are all wonderful. They go the extra step to make sure you feel comfortable. A lot of people have anxiety about going to the dentist. This is a place you would even have to worry about. It's so warm, comforting and inviting. Great job you guys!
I could NOT ask for a better experience at a dentist office.
Dr McIntyre and his staff was such a joy to be around that I would go back just to visit. The chairs massaged my back while I watched birds out the window and Doc worked on me. GREAT experience!!!!! I will recommend Clear Springs to everyone. Thanks you guys!
Dr. David McIntyre is an active member in his community and a general dentist in Kyle, TX. We are a family-owned and -operated practice that welcomes patients of all ages.
From toddlers to grandparents, we know your whole family will love our warm and friendly office.
From cleanings to dental implants, we have got you covered!