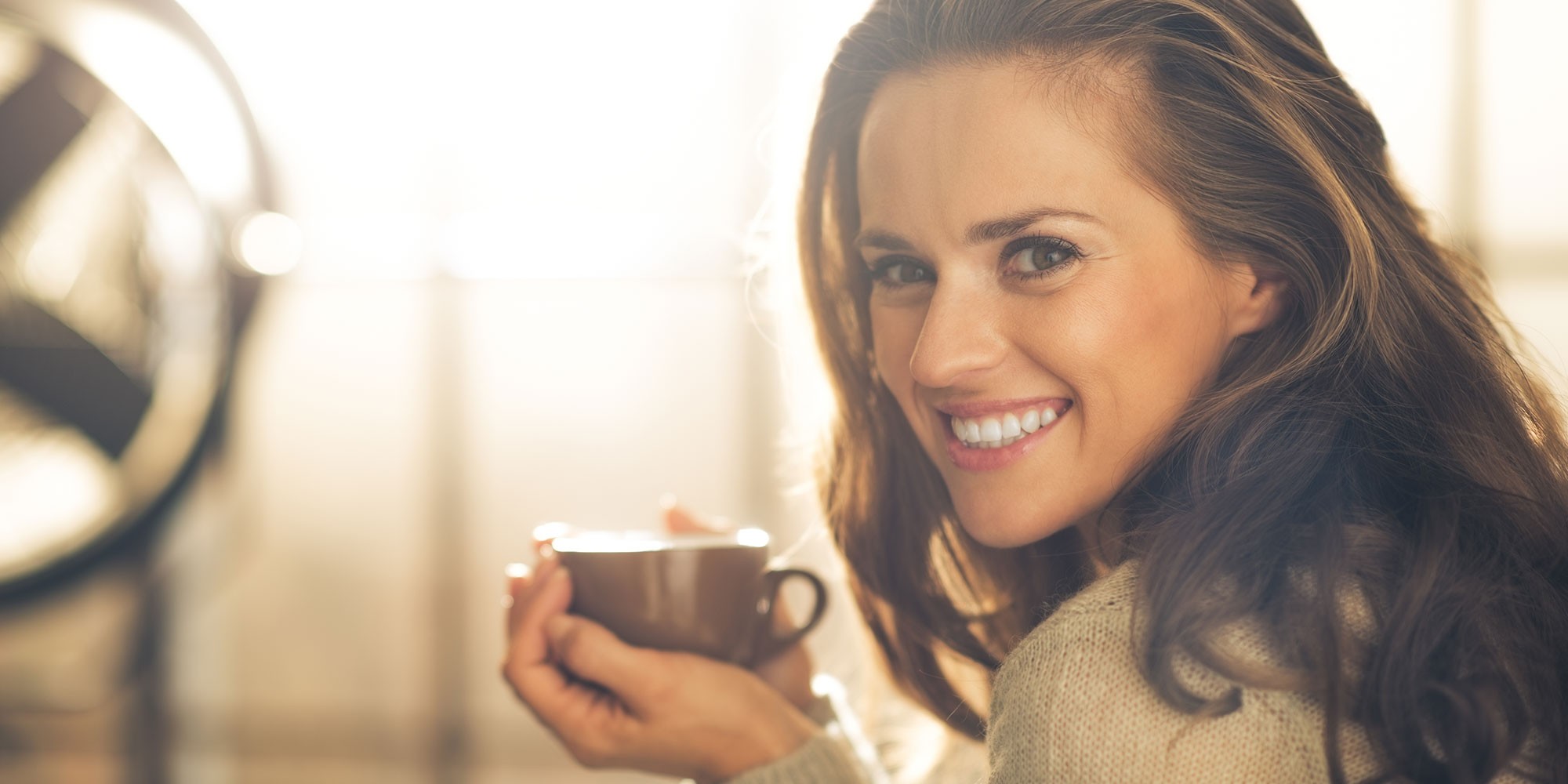 Root Canals - Kyle, TX
Worry No More With Drama-Free Root Canals
Relieve pain, stop infection, and save your tooth with Dr. David McIntyre
From Painful to Painless
Many people describe the worst, most painful things in life being similar to a root canal. You might think that needing a root canal is the worst thing that could ever happen to you but that is simply not the case.
Usually, needing a root canal means you are in a lot of pain. Then you go to the doctor for relief only to be referred to an expensive specialist with repeat paperwork and costly consultation fee—and you are still in pain! As your dentist in Kyle, TX, Dr. McIntyre makes saving your tooth and relieving your pain with root canal therapy as stress-free and painless as possible.
Contact Us Today to Schedule an AppointmentCall our office today at(512) 268-4011
Dr. David McIntyre is a general dentist in Kyle, TX, with a family-owned and -operated practice accepting patients of all ages, from toddlers to grandparents. To learn more about our services and to make an appointment, call us today. We look forward to speaking with you!
We accept Care Credit, and Lending Club as well as cash, credit card and check.
Contact Us About Scheduling an Appointment
Explore Our Treatments and Services
Call Us
Find Us