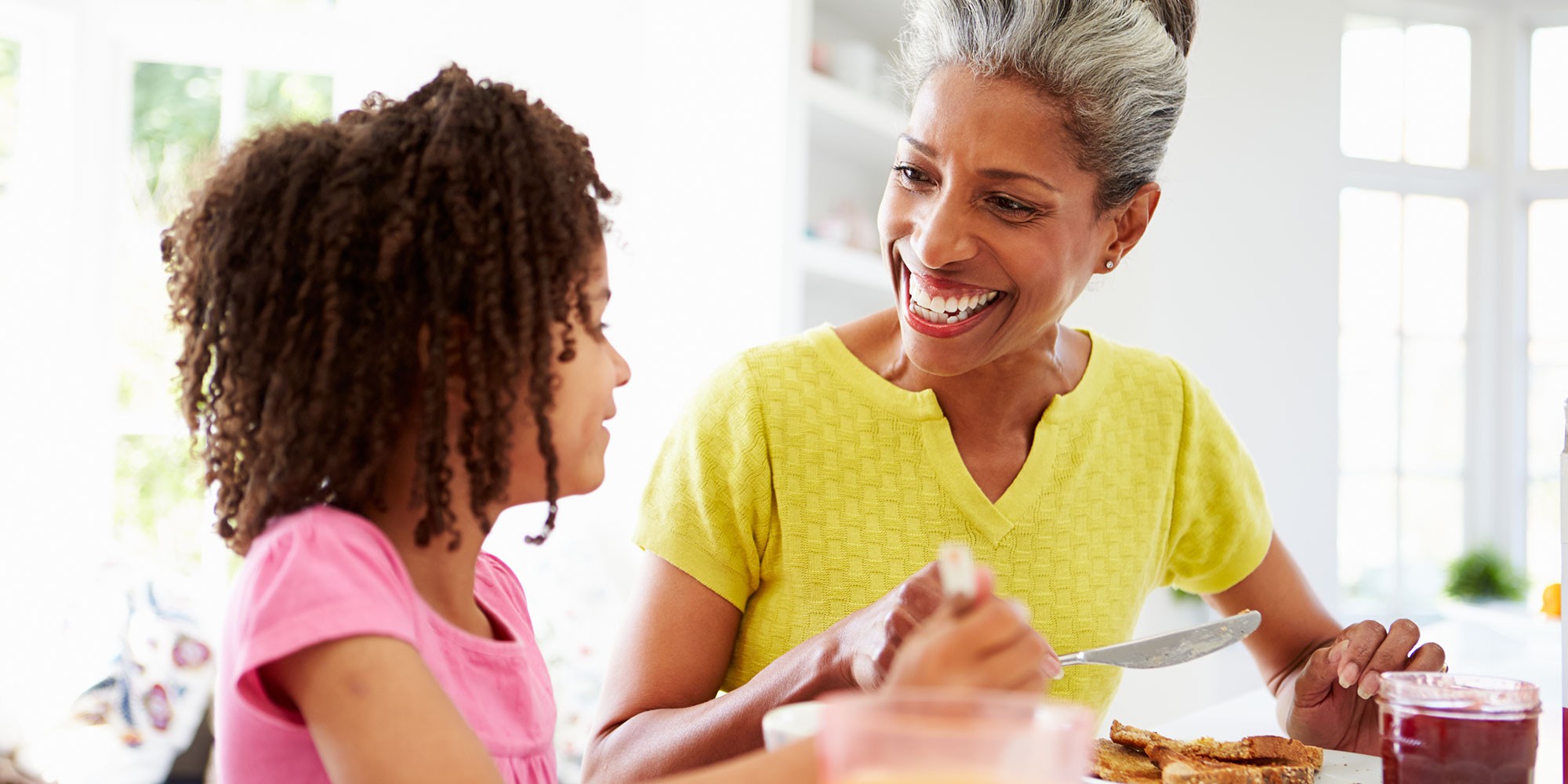 Periodontal Treatments
Choose Excellence in Periodontal Care for Your Family
Dr. David McIntyre is your dentist for safe and effective periodontal treatment
Gum Disease Is a Bacterial Infection
If you have recently been diagnosed with gum disease, it is vital to seek treatment from your dentist immediately to save your teeth and bone. Gum disease as an active and progressive bacterial infection in your mouth that, if left untreated, will lead to devastating tooth and bone loss.
Gum disease has also been found to travel through your bloodstream to infect other systems of your body, increasing your risk for:
Diabetes
Heart disease
Stroke
Memory loss
Premature or low birthweight babies
Head, neck, and pancreatic cancer
Contact Us Today to Schedule an AppointmentCall our office today at(512) 268-4011
Dr. David McIntyre proudly serves his patients as a general dentist in Kyle, TX. If you are suffering from the negative effects of gum disease and would like to learn more about your treatment options call our office today to make an appointment. We look forward to speaking with you!
We accept Care Credit, and Lending Club as well as cash, credit card and check.
Contact Us About Scheduling an Appointment
Explore Our Treatments and Services
Call Us
Find Us