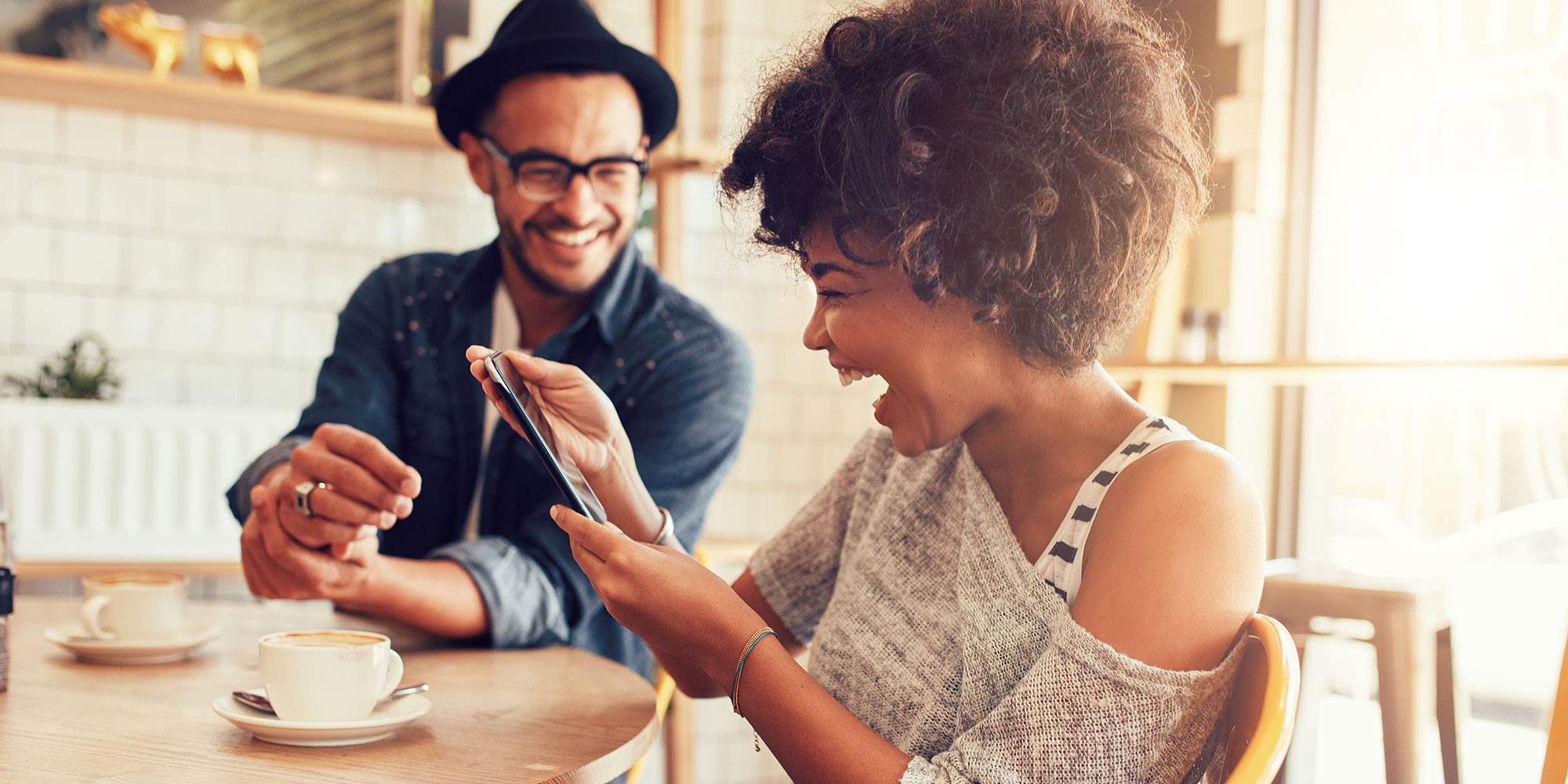 Cosmetic Dentistry in Kyle, TX
Finally Like What You See When You Look in the Mirror
Look great and feel even better with cosmetic dentistry from Dr. David McIntyre
Smile With Confidence
At Clear Springs Family Dentistry we believe everyone should have the smile of their dreams. We know not only the value of a healthy mouth but we also know how important it is to feel good and smile with confidence. It has never been easier or more convenient to get a celebrity smile without the Hollywood price tag from Dr. McIntyre, your cosmetic dentist in Kyle, TX.
Contact Us Today to Schedule an AppointmentCall our office today at(512)-402-5987
Dr. David McIntyre is a cosmetic dentist in Kyle, TX. We welcome all new patients from toddlers to grandparents and love to give people a reason to smile. If you would like to upgrade your smile and would like to learn more about our cosmetic dentistry procedures, including crowns and dental bridges, call our office today to make an appointment.
We accept Care Credit, Lending Club and Compassionate Finance as well as cash, credit card and check.
Contact Us About Scheduling an Appointment
Explore Our Treatments and Services
Call Us
Find Us