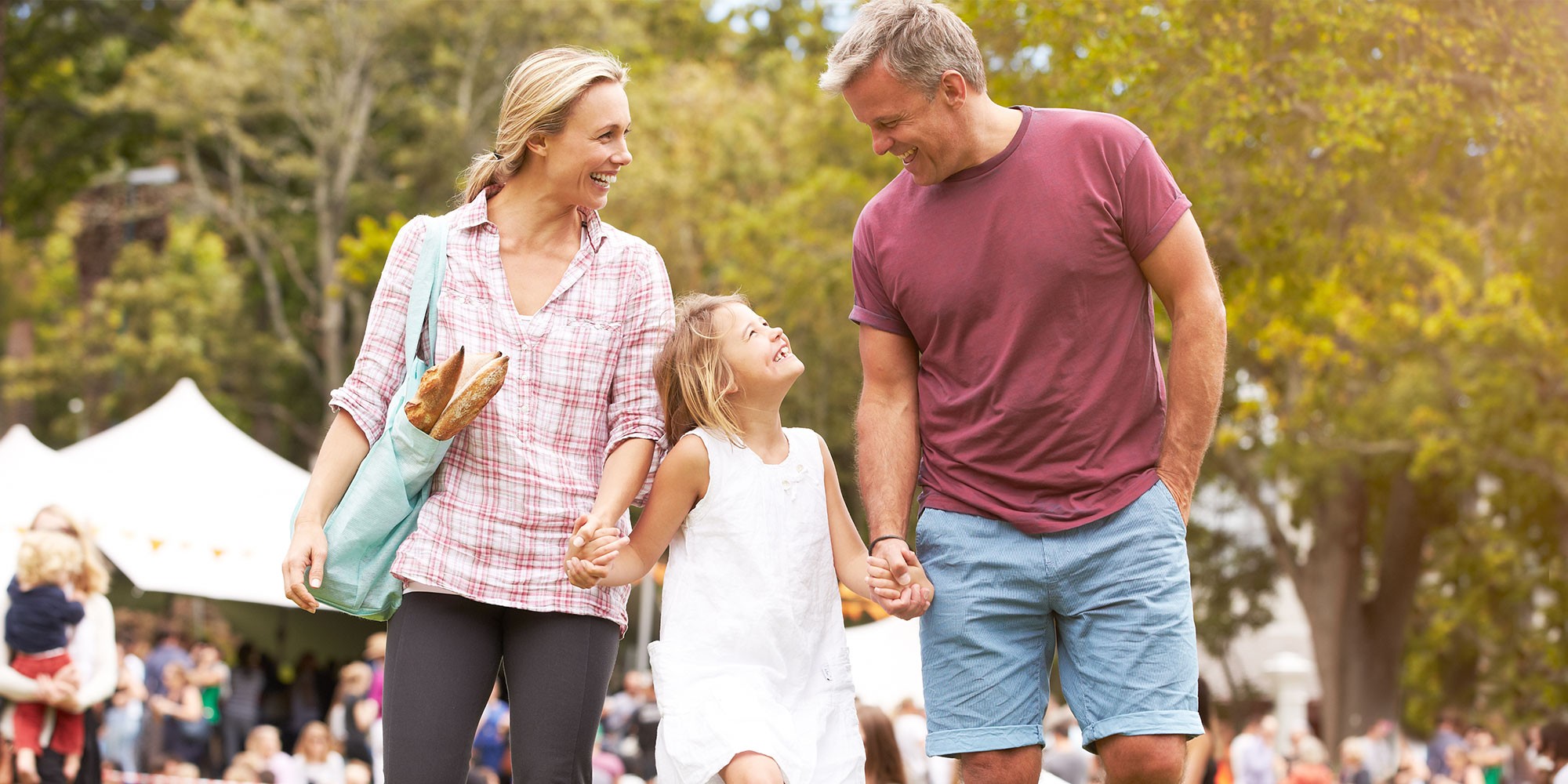 Family Dentistry - Kyle,TX & Buda, TX
Worry-Free Family Dentistry You Can Rely On
From preventive care to dentures, we will take care of you and your family
We Make the Most of Your Valuable Time
When choosing a dentist, it is important to make your life easier and to not add to the stress of a busy schedule by committing yourself to a dental office with no convenient hours and long wait times. As a family dentist, Dr. David McIntyre knows the importance of getting the most out of your time and money when it comes to taking care of your family's health. This is why he provides a wide range of general services in one convenient and friendly office.
Contact Us Today to Schedule an AppointmentCall our office today at(512) 268-4011
Dr. David McIntyre proudly serves his patients as a family dentist in Kyle, TX. If you are searching for a friendly office that provides a wider range of services, including dentures, call us today to make an appointment. We look forward to speaking with you!
We accept Care Credit, and Lending Club as well as cash, credit card and check.
Contact Us About Scheduling an Appointment
Explore Our Treatments and Services
Call Us
Find Us