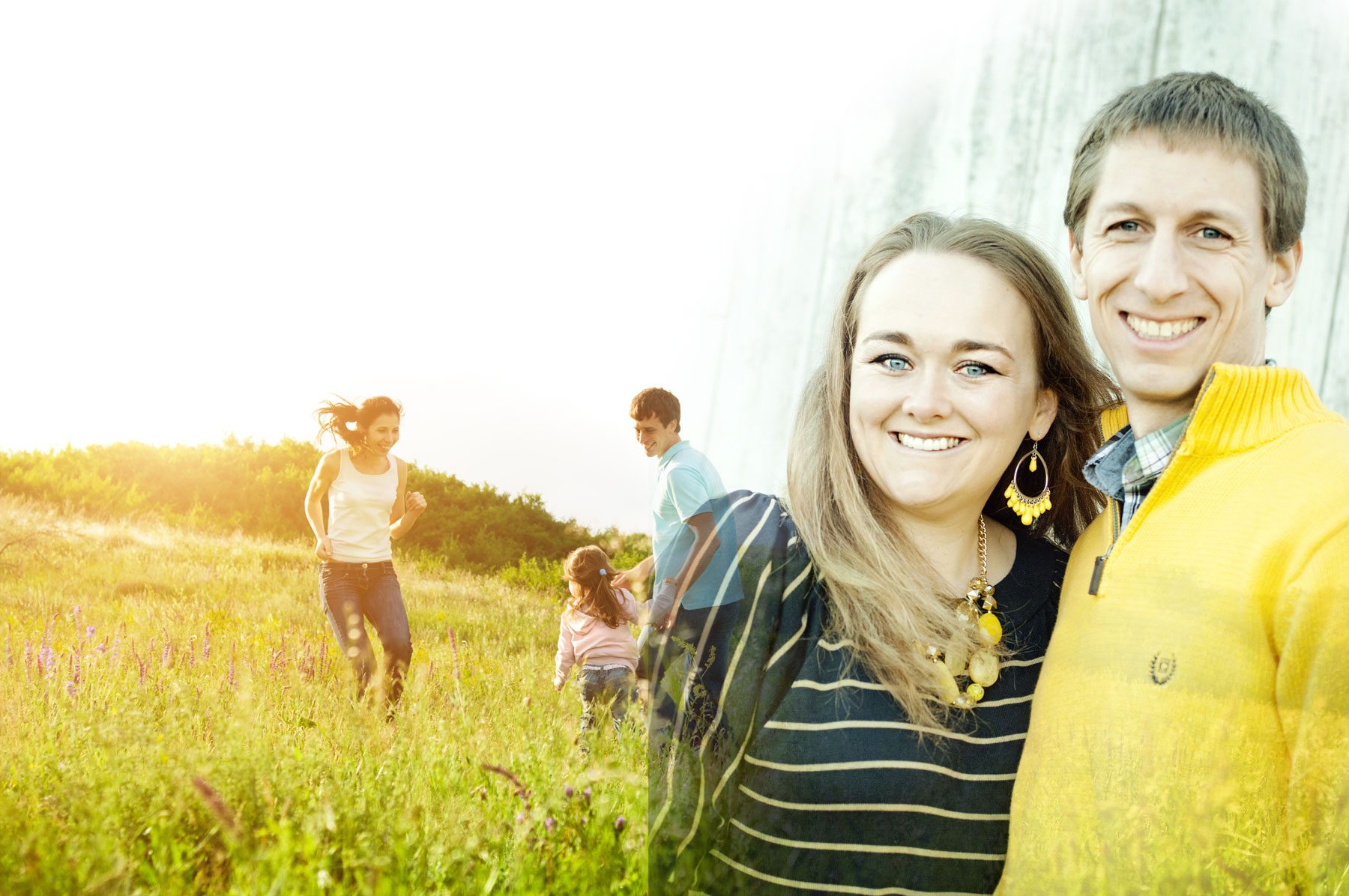 Dr. David McIntyre
Meet Dr. David McIntyre
Small town values with a passion for modern dentistry
Meet Dr. David McIntyre
Dr. David McIntyre grew up in a small farming community in the Shenandoah Valley of Virginia. After receiving a degree in Exercise Science from Brigham Young University, Dr. McIntyre returned to Virginia where he attended Virginia Commonwealth University's School of Dentistry. Dr. McIntyre graduated in 2011 with his Doctorate of Dental Surgery (DDS) and soon after moved to Texas with his family.
After practicing in the San Antonio and New Braunfels areas Dr. McIntyre, his wife and their two daughters fell in love with Kyle and decided to put down roots in this great community and opened Clear Springs Family Dentistry.
Dr. McIntyre loves working as a Dentist because it allows him to meet and help a variety of individuals. He enjoys the reward of improving smiles and the oral health of patients every single day.
When not in the office, Dr. McIntyre is a member of the Kyle chamber of commerce and a Boy Scout leader. He enjoys fishing, playing basketball, running and most of all having fun with his family!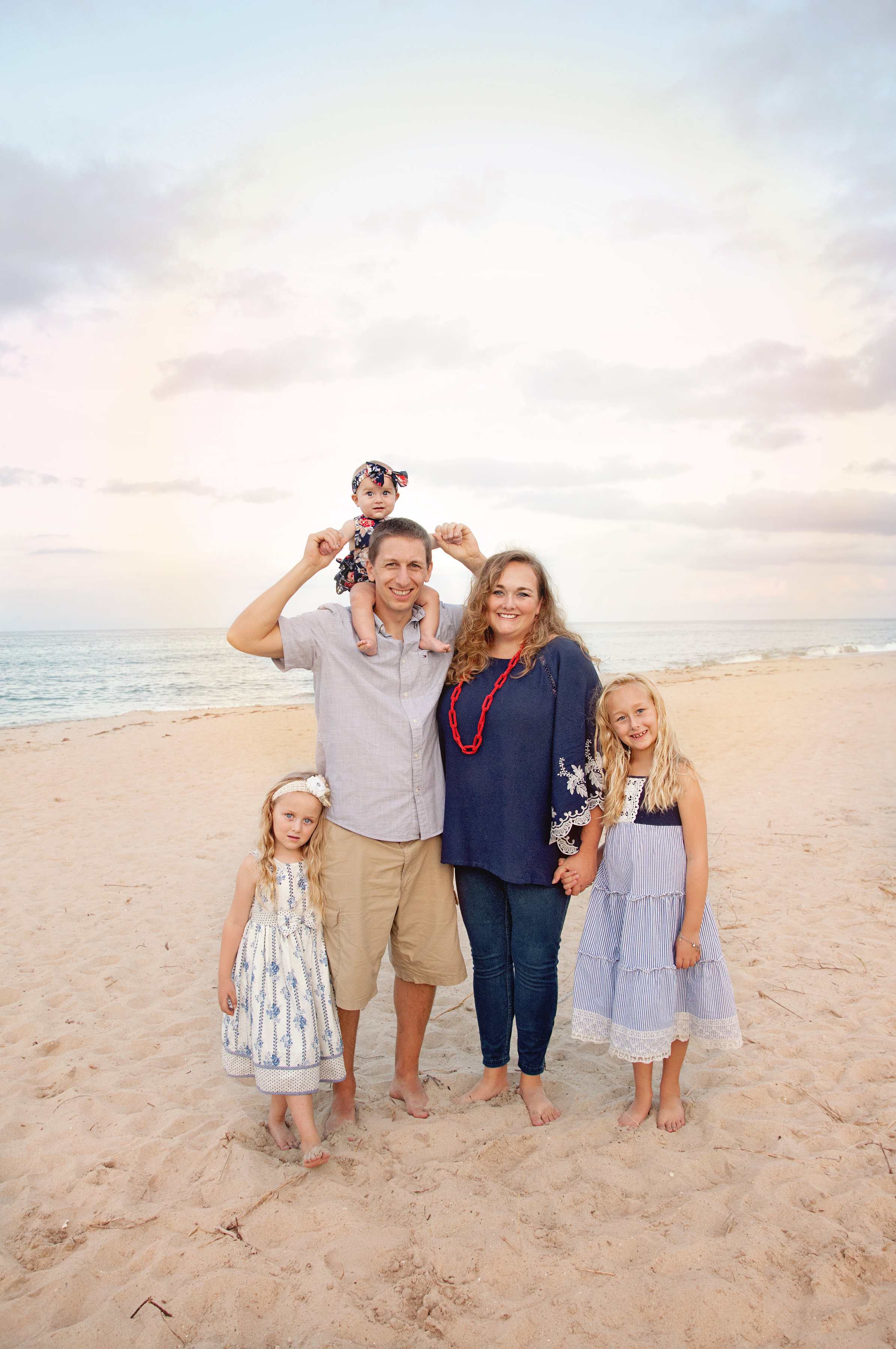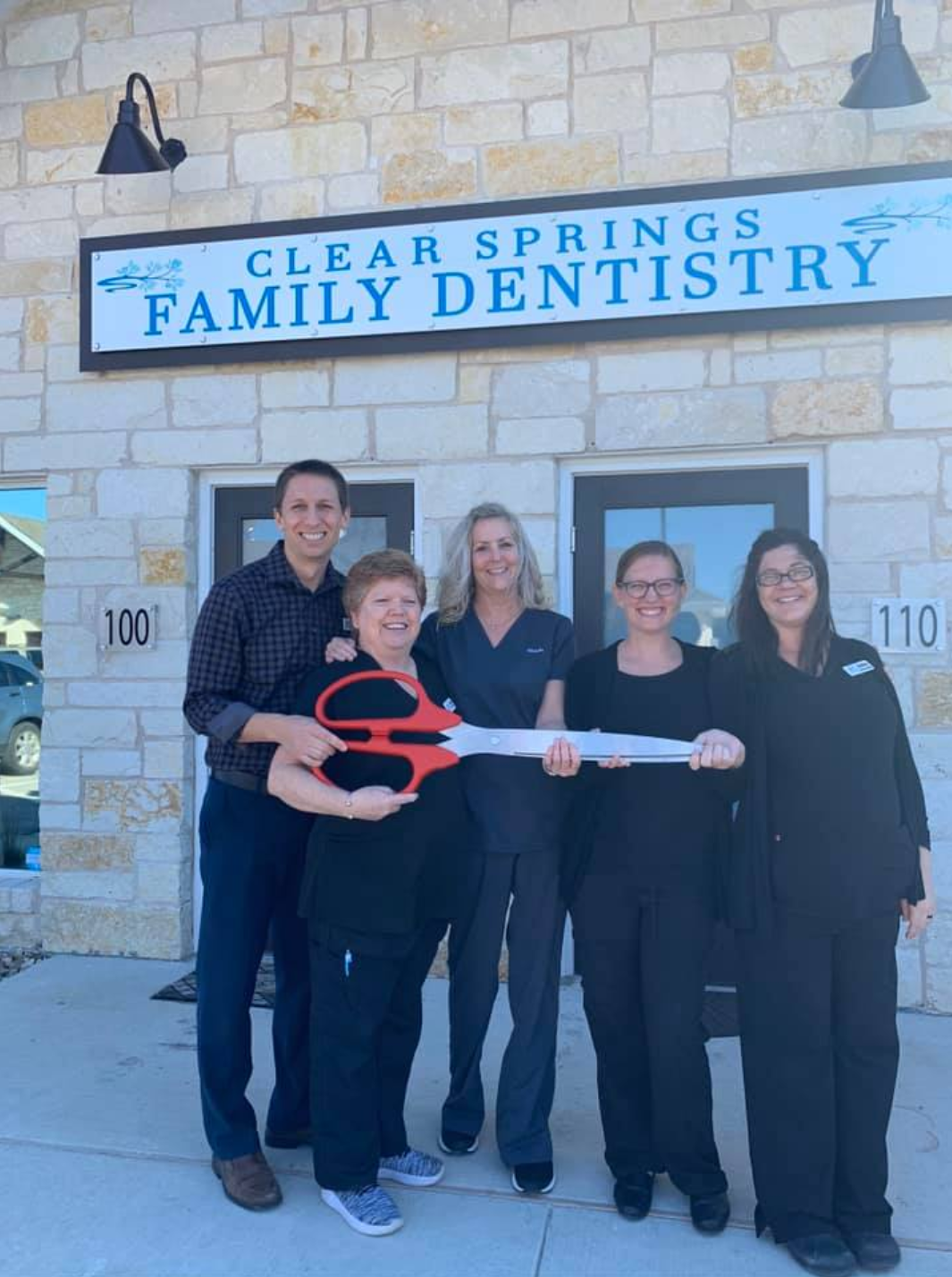 Contact Us Today to Schedule an AppointmentCall our office today at(512) 268-4011
We accept Care Credit, and Lending Club as well as cash, credit card and check.
Contact Us About Scheduling an Appointment
Explore Our Treatments and Services
Call Us
Find Us