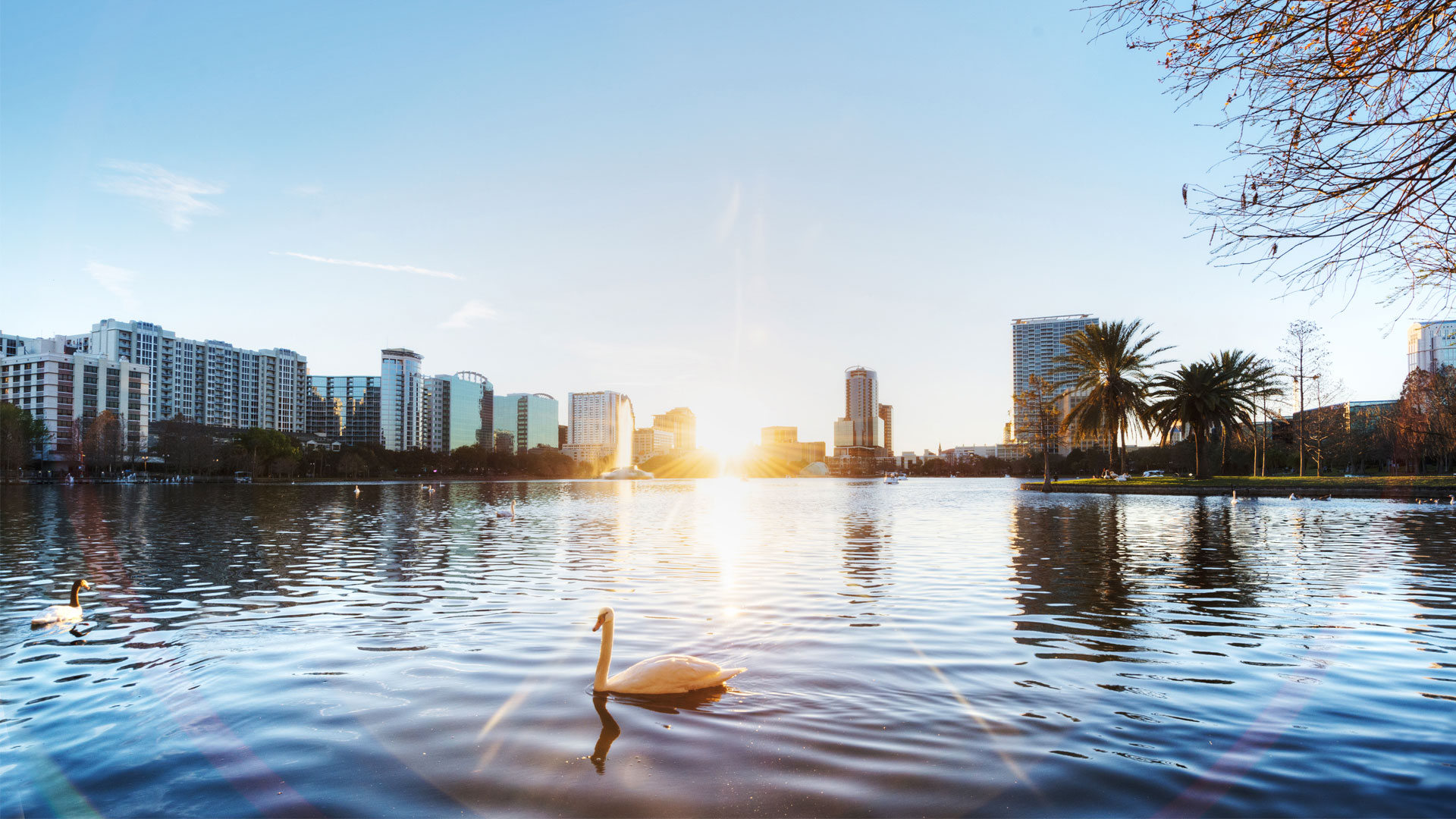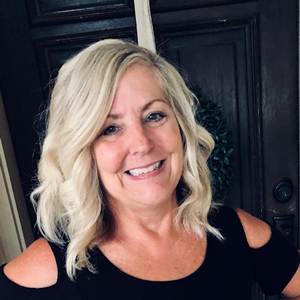 Sarah Garcia
Business Administrator
Sarah is our newest team member! She will be the face you see when you come into our office. Sarah has been in dentistry for over 23 years and she has a passion for dentistry. She has lived in the Buda/Kyle area for over 15 years. She and her husband have 3 grown kids and 3 grandchildren. She and her husband own Shugabees BBQ located in Buda. We are excited to welcome her to our team!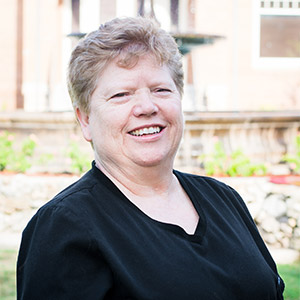 Connie​ ​Freeman
Registered​ ​Dental​ ​Assistant
Miss​ ​Connie​ ​is​ ​part​ ​of​ ​a​ ​long​ ​tradition​ ​of​ ​local​ ​Hays​ ​families.​ ​Her​ ​great,​ ​great grandmother​ ​got​ ​off​ ​the​ ​stagecoach​ ​in​ ​Mountain​ ​City​ ​and​ ​she​ ​was​ ​born​ ​in​ ​downtown Buda.​ ​In​ ​1975​ ​Connie​ ​became​ ​a​ ​chairside​ ​dental​ ​assistant​ ​and​ ​has​ ​been​ ​an​ ​important member​ ​of​ ​the​ ​dental​ ​team​ ​ever​ ​since!​ ​Connie​ ​is​ ​known​ ​in​ ​the​ ​office​ ​for​ ​her​ ​warm​ ​smile, clever​ ​stories​ ​and​ ​her​ ​almost​ ​magical​ ​ability​ ​to​ ​make​ ​everyone​ ​feel​ ​welcome​ ​and​ ​part​ ​of her​ ​family.​ ​She​ ​loves​ ​cooking,​ ​spending​ ​time​ ​with​ ​extended​ ​family​ ​and​ ​supporting​ ​her UT​ ​longhorns-​ ​HOOK​ ​'EM!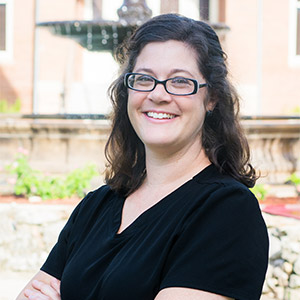 Ashley​ ​Dabbs
Registered​ ​Dental​ ​Assistant
A​ ​native​ ​Texan,​ ​Ashley​ ​has​ ​been​ ​practicing​ ​as​ ​a​ ​Registered​ ​Dental​ ​Assistant​ ​for​ ​nine years,​ ​and​ ​recently​ ​joined​ ​the​ ​Clear​ ​Springs​ ​Family​ ​Dentistry​ ​team.​ ​When​ ​she​ ​isn't​ ​in the​ ​office,​ ​Ashley​ ​loves​ ​spending​ ​time​ ​with​ ​her​ ​husband​ ​and​ ​baby​ ​boy.​ ​She​ ​enjoys being​ ​near​ ​the​ ​water,​ ​fishing​ ​and​ ​visiting​ ​local​ ​parks.​ ​Working​ ​and​ ​listening​ ​to​ ​patients to​ ​provide​ ​the​ ​best​ ​dental​ ​care​ ​is​ ​very​ ​fulfilling​ ​and​ ​important​ ​to​ ​Ashley​ ​and​ ​we​ ​are​ ​so thrilled​ ​to​ ​have​ ​her​ ​part​ ​of​ ​our​ ​dental​ ​family.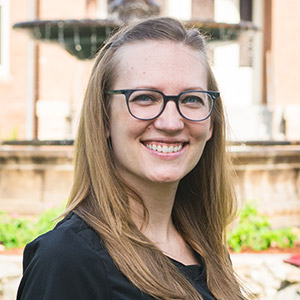 Rachael​ ​Lunsford
Registered​ ​Dental​ ​Hygienist
Originally​ ​from​ ​Delaware,​ ​Rachael ​moved​ ​to​ ​Texas​ ​and​ ​joined​ ​this​ ​wonderful​ ​dental​ ​team in​ ​2014​ ​where​ ​her​ ​bright​ ​personality​ ​and​ ​excellent​ ​dental​ ​skill​ ​set​ ​is​ ​greatly​ ​valued.​ ​She has​ ​been​ ​a​ ​practicing​ ​hygienist​ ​for​ ​7​ ​years,​ ​providing​ ​a​ ​comfortable​ ​environment​ ​where a​ ​professional​ ​relationship​ ​based​ ​on​ ​trust​ ​is​ ​her​ ​number​ ​one​ ​goal.​ ​Rachael​ ​strives​ ​to​ ​give each​ ​patient​ ​the​ ​best​ ​treatment​ ​possible​ ​and​ ​meet​ ​his​ ​or​ ​her​ ​dental​ ​goals.​ ​Outside​ ​of work,​ ​Rachael​ ​loves​ ​to​ ​travel,​ ​go​ ​to​ ​the​ ​beach​ ​and​ ​supports​ ​the​ ​Lehman​ ​Lobos​ ​marching band​ ​and​ ​football​ ​team​ ​(her​ ​husband​ ​is​ ​one​ ​of​ ​the​ ​band​ ​directors).​ ​She​ ​especially​ ​loves to​ ​spend​ ​quality​ ​time​ ​with​ ​her​ ​new​ ​baby​ ​girl.
Contact Us Today to Schedule an AppointmentCall our office today at(512) 268-4011
We accept Care Credit, and Lending Club as well as cash, credit card and check.
Contact Us About Scheduling an Appointment
Explore Our Treatments and Services
Call Us
Find Us