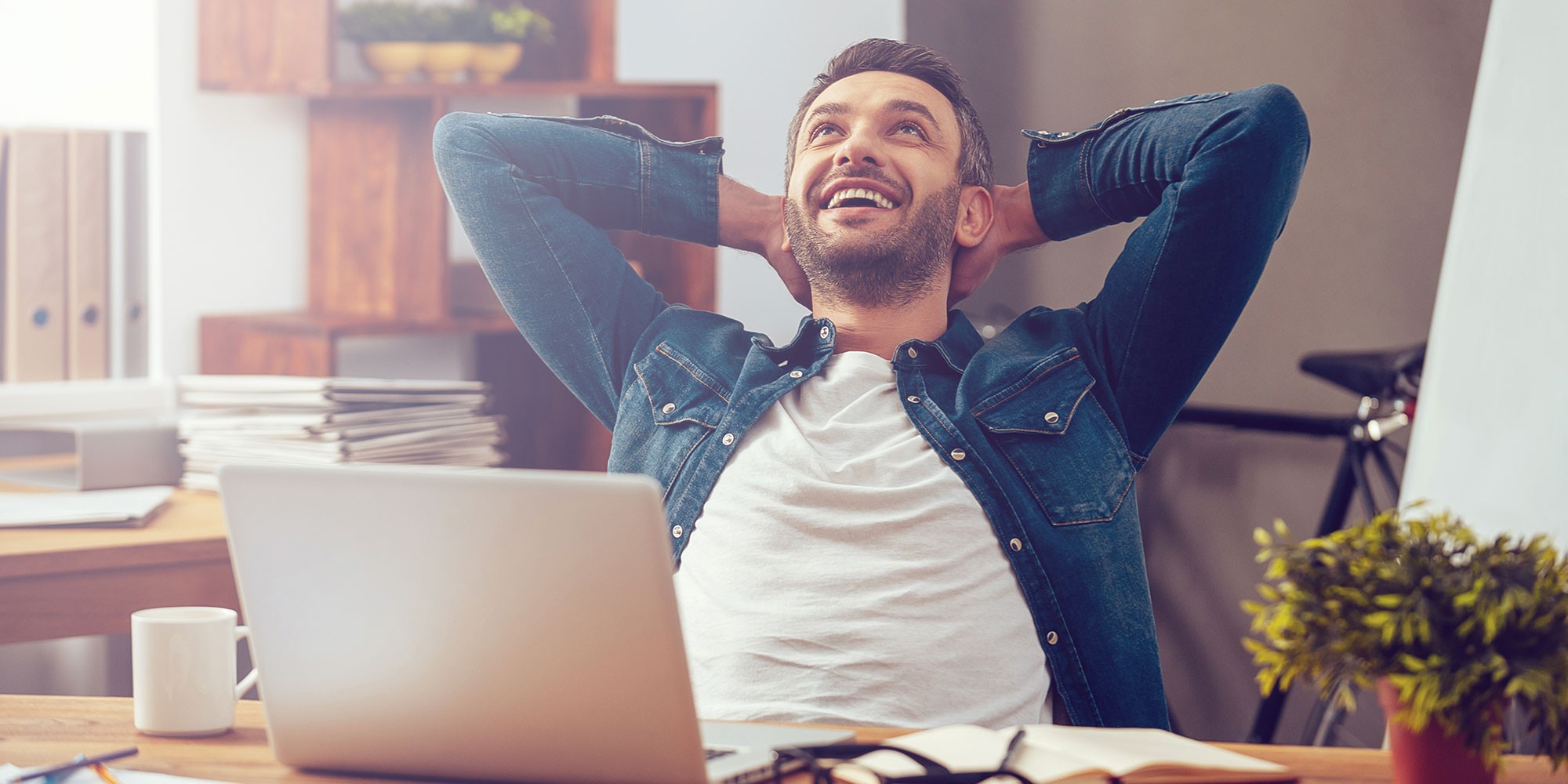 Bruxism
Wake Up Feeling Good Again
Treat your teeth grinding with Dr. David McIntyre and stop your chronic jaw pain
The Bad News About Bruxism
Do you wake up with headaches or suffer from chronic jaw pain? Your unexplained facial pain could be because of teeth grinding, or bruxism. Bruxism can be a powerful, violent scraping of your teeth or it can be a quiet, static clenching of your teeth. Both actions exert an unnatural amount of force on your teeth and jaw and can cause several oral health problems including:
Cracks in your teeth
Loosening of your teeth
TMJ issues including jaw pain
Wear of your teeth
Tooth loss
Contact Us Today to Schedule an AppointmentCall our office today at(512) 268-4011
Dr. David McIntyre has had a passion for dentistry since he was a child and now proudly serves his patients as a family dentist in Kyle, TX. If you are suffering with jaw pain and think you might struggle with bruxism, call our office today to make an appointment. We look forward to meeting you!
We accept Care Credit, and Lending Club as well as cash, credit card and check.
Contact Us About Scheduling an Appointment
Explore Our Treatments and Services
Call Us
Find Us