Dentistry for Kids – Kyle & Buda TX
Your kids will love going to your Kyle & Buda TX family dentist.
We take the stress out of your visit to the family dentist.
Give Your Child the Gift of a Healthy Smile
The key to setting up your children with a lifetime of healthy smiles is to bring them to the dentist right from the start!
When they get their first tooth is the perfect time to introduce them to your family dentist.
Dr. David McIntyre is a family dentist who has had a passion for healthy teeth since he was child himself. We welcome patients of all ages and gladly see children as young as toddler-aged.
We know your whole family, including the little ones, will love our warm and friendly atmosphere.
Our hygienist is awesome and is excellent with kids!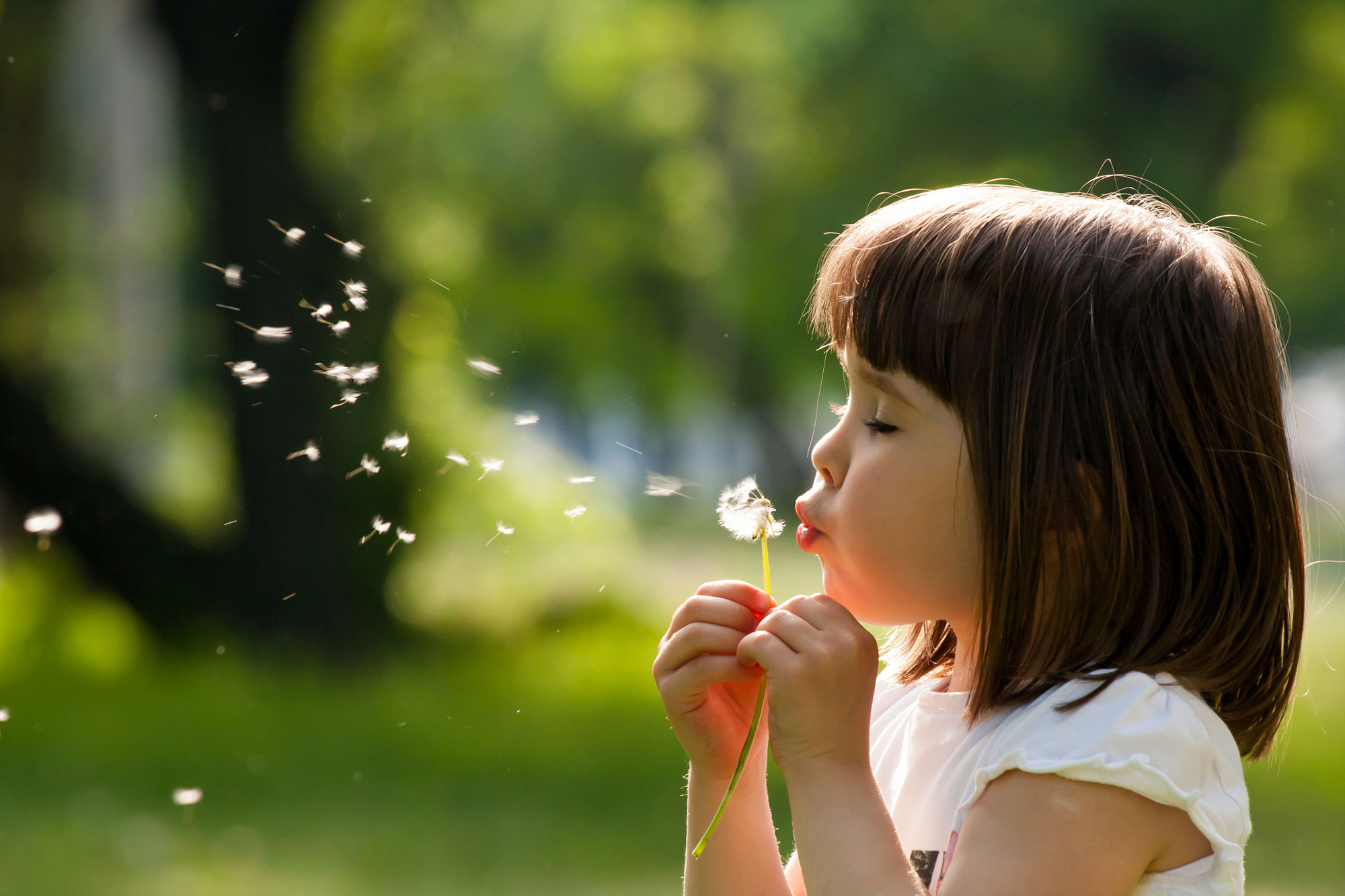 Preventative Care Is Best
The American Dental Association recommends that children start seeing their family dentist regularly from the age of one.
It is important to instill good oral hygiene habits from a very early age to keep a healthy smile for life.
At our office in Kyle, TX, we focus on preventive care and emphasize:
Good home-care habits
Seeing us for routine cleanings
Regular checkups from Dr. McIntyre
Catching Problems Early
It is important for us to examine your child's teeth as soon as they emerge to assess their oral health, spot any problems, and provide education to prevent future oral health issues.
Children should see their family dentist at least twice a year to catch any dental health concerns before they become bigger, more painful, and more costly to fix.
At Dr. McIntyre's office in Kyle, TX, conveniently located close to Buda, TX, he will be able to diagnose and discuss common oral health issues that affect children such as:
Bruxism (teeth grinding)
Thumb sucking
Baby bottle tooth decay
As soon as you see his or her first tooth you should be brushing and flossing your child's teeth with nonfluoride toothpaste.
It is important to teach your children proper brushing and flossing techniques and to supervise their oral hygiene until they become more coordinated and can be trusted not to swallow their toothpaste.
At that time, switching to a fluoridated toothpaste is recommended to prevent tooth decay.
What People Are Saying
We love our patients at Clear Springs Family Denistry and find great joy in helping improve the quality of life for those we serve. These are a few of our success stories and reviews from several of our patients.
It took me years to find a dentistry office I actually like in TX after moving here from CT; where I had been going to the same dentist since I was a kid.
I am sooooo happy I found this amazing practice! Dr McIntyre is incredibly personable and gives very thorough exams. Rachael is the nicest!!! I thoroughly enjoy my cleanings every 6 months!
Everyone there takes the time to get to know you and remembers you every visit. The heated massage chairs and TVs on the ceiling are the icing on the cake!
Dr. McIntyre and his team are all wonderful. They go the extra step to make sure you feel comfortable. A lot of people have anxiety about going to the dentist. This is a place you would even have to worry about. It's so warm, comforting and inviting. Great job you guys!
I could NOT ask for a better experience at a dentist office.
Dr McIntyre and his staff was such a joy to be around that I would go back just to visit. The chairs massaged my back while I watched birds out the window and Doc worked on me. GREAT experience!!!!! I will recommend Clear Springs to everyone. Thanks you guys!
Dr. David McIntyre is an active member in his community and a general dentist in Kyle, TX. We are a family-owned and -operated practice that welcomes patients of all ages.
From toddlers to grandparents, we know your whole family will love our warm and friendly office.
From cleanings to dental implants, we have got you covered!