Teeth Whitening in Kyle, TX
Whitening your teeth at home or in our office is easy and convenient
Stop Hiding Your Teeth
If yellow or stained teeth are affecting your confidence, Dr. David McIntyre is ready to help. We offer both in-office and at-home teeth whitening.
A winning smile can have a big influence on your personal and professional life, and it is surprisingly easy to achieve. Why waste time with inferior products?
If you are investing your time and money in a whiter smile, make sure you are going to get the results you want.
Convenience and Expertise
Dr. McIntyre offers in-office and at-home teeth whitening to fit everyone's schedule and budget. You can finally have the smile you have always wanted.
Teeth whitening is perfect for that upcoming special occasion or just for boosting your everyday smile! Schedule an appointment with Dr. McIntyre to find the products that will work best for you.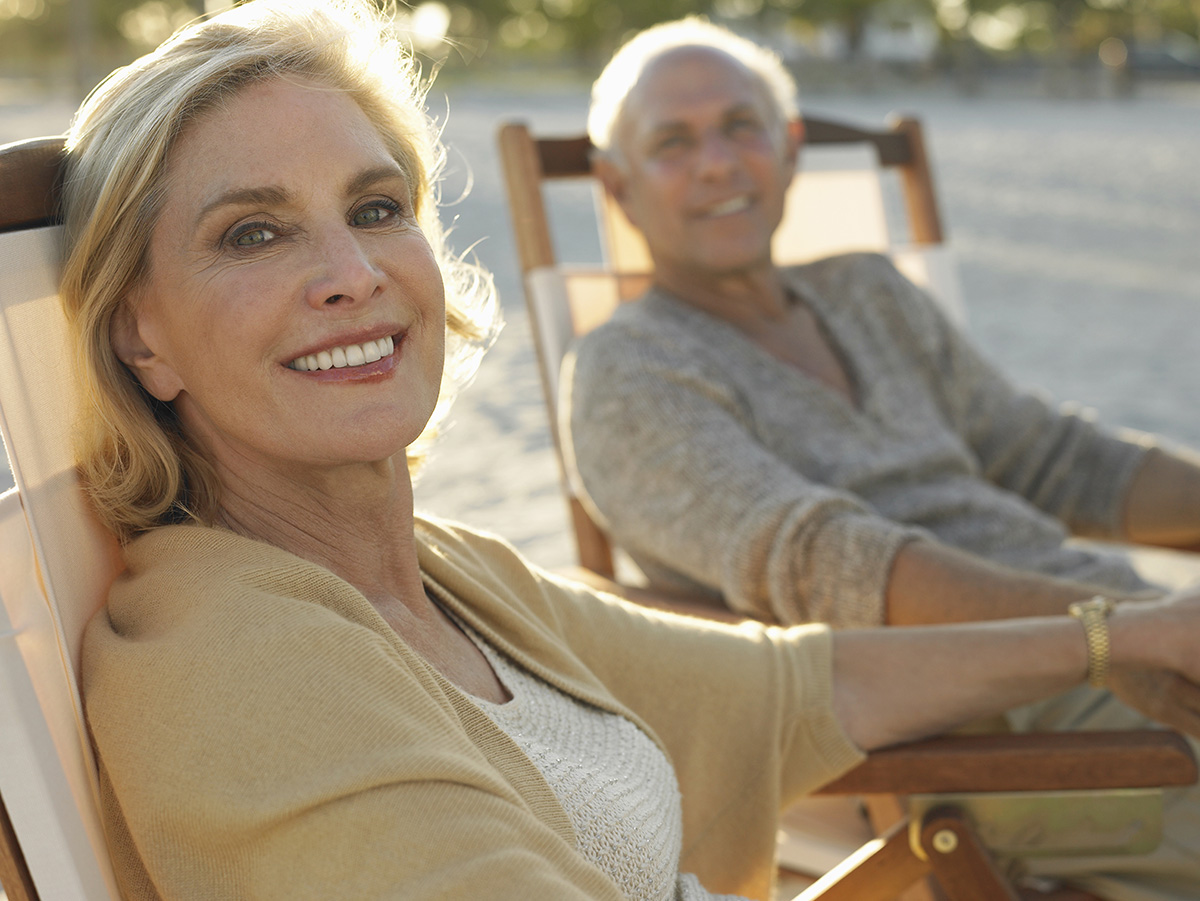 Transform Your Smile At Any Age
Take Our Smile Assessment
DISCOVER THE BEST OPTION TO GET A BEAUTIFUL WHITE SMILE
Fill out this short smile assessment to discover the best option to get a beautiful white smile along with a free consultation!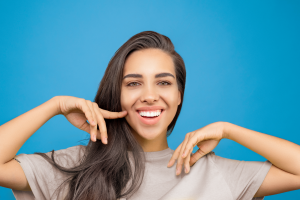 This Assessment Will Show:
Teeth Whitening Options
Treatment Timeline
Elegability Factors
And more…
Benefits of At Home Whitening
Although in-office whitening produces the best results, there are a number of benefits to at-home teeth whitening, including:
Convenience: Whiten your teeth on your schedule.
Personalization: When Dr. McIntyre provides your teeth whitening kit, the trays are customized to fit your teeth.
Expertise: Make sure your products are provided by a knowledgeable professional who is familiar with your particular case.
Benefits at In-Office Whitening
Dr. McIntyre is certified in the advanced KöR Whitening technology.
This system is recognized as one of the world's most effective teeth whitening system, and it has been getting phenomenal whitening results for many patients.
When Dr. McIntyre supervises your teeth whitening in his office, you also get the advantage of safety and more powerful bleaching agents than would be available at home.
You can see results in as little as one visit, although additional visits are sometimes needed to reach your desired shade of white.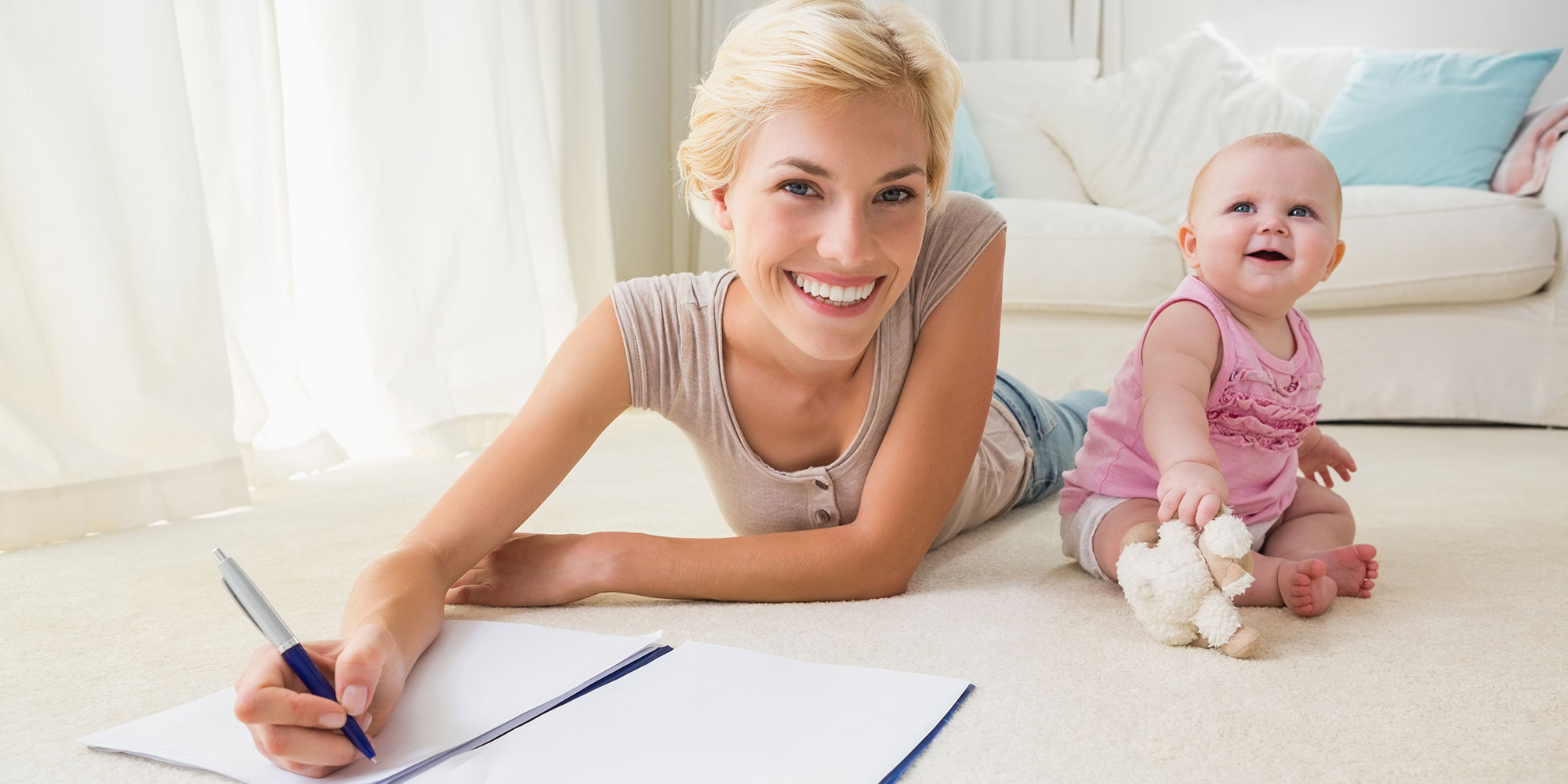 What People Are Saying
We love our patients at Clear Springs Family Denistry and find great joy in helping improve the quality of life for those we serve. These are a few of our success stories and reviews from several of our patients.
It took me years to find a dentistry office I actually like in TX after moving here from CT; where I had been going to the same dentist since I was a kid.
I am sooooo happy I found this amazing practice! Dr McIntyre is incredibly personable and gives very thorough exams. Rachael is the nicest!!! I thoroughly enjoy my cleanings every 6 months!
Everyone there takes the time to get to know you and remembers you every visit. The heated massage chairs and TVs on the ceiling are the icing on the cake!
Dr. McIntyre and his team are all wonderful. They go the extra step to make sure you feel comfortable. A lot of people have anxiety about going to the dentist. This is a place you would even have to worry about. It's so warm, comforting and inviting. Great job you guys!
I could NOT ask for a better experience at a dentist office.
Dr McIntyre and his staff was such a joy to be around that I would go back just to visit. The chairs massaged my back while I watched birds out the window and Doc worked on me. GREAT experience!!!!! I will recommend Clear Springs to everyone. Thanks you guys!
Dr. David McIntyre is an active member in his community and a general dentist in Kyle, TX. We are a family-owned and -operated practice that welcomes patients of all ages.
From toddlers to grandparents, we know your whole family will love our warm and friendly office.
From cleanings to dental implants, we have got you covered!