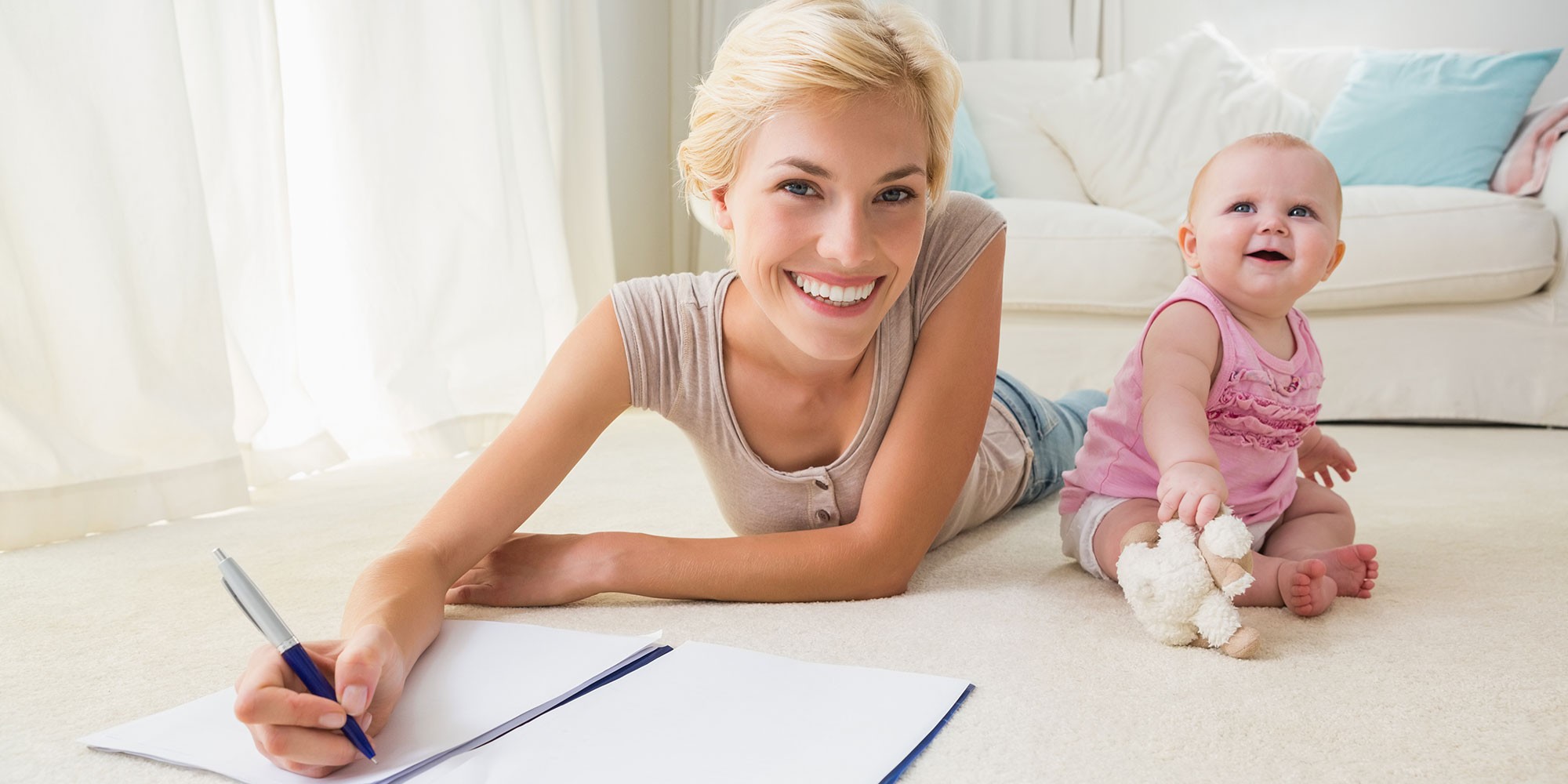 Teeth Whitening
Get Shades Whiter in No Time
Whitening your teeth at home or in our office is easy and convenient
Stop Hiding Your Teeth
If yellow or stained teeth are affecting your confidence, Dr. David McIntyre is ready to help. We offer both in-office and at-home teeth whitening. A winning smile can have a big influence on your personal and professional life, and it is surprisingly easy to achieve. Why waste time with inferior products? If you are investing your time and money in a whiter smile, make sure you are going to get the results you want.
Convenience and Expertise
Dr. McIntyre offers in-office and at-home teeth whitening to fit everyone's schedule and budget. You can finally have the smile you have always wanted. Teeth whitening is perfect for that upcoming special occasion or just for boosting your everyday smile! Schedule an appointment with Dr. McIntyre to find the products that will work best for you.
Contact Us Today to Schedule an AppointmentCall our office today at(512) 268-4011
Dr. McIntyre proudly serves his patients in Kyle, TX. He provides a variety of general and cosmetic dental procedures to ensure his patients have healthy and beautiful teeth. Contact our office today to schedule an appointment.
We accept Care Credit, and Lending Club as well as cash, credit card and check.
IF YOU HAVE MORE QUESTIONS
CONTACT US
512-881-7240
Contact Us About Scheduling an Appointment
Explore Our Treatments and Services
Call Us
Find Us