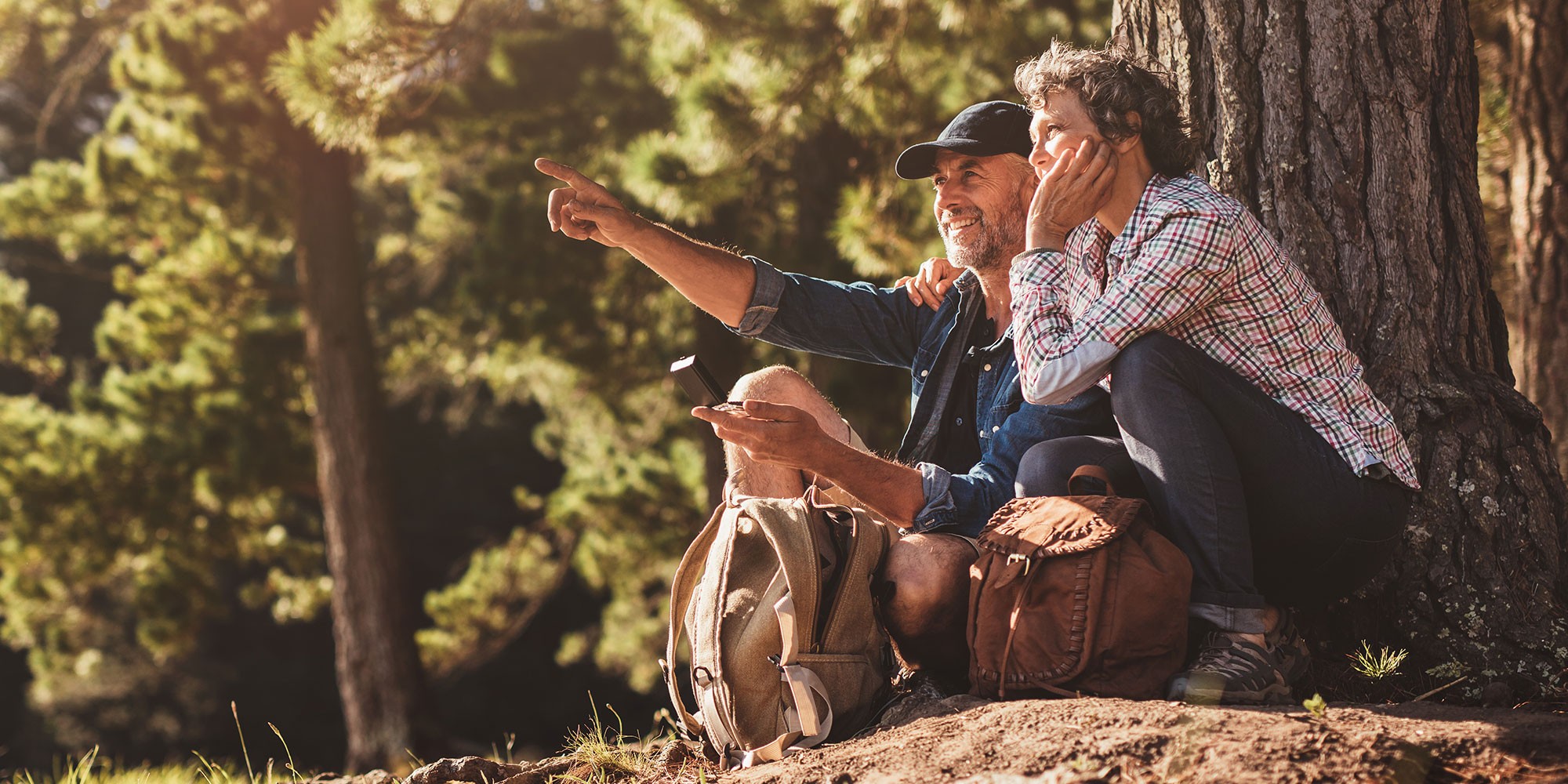 Dental Implant Restoration
The Worry-Free Solution for Restoring Missing Teeth
Dr. David McIntyre provides beautiful restorations for your dental implants
The Consequences of Missing Teeth
Having a mouthful of missing teeth is not a small problem. Many people believe using dentures after losing their teeth rids them of needing to properly care for their mouth, but that is not the case. According to the American College of Prosthodontists missing teeth can contribute to obesity, diabetes, coronary artery disease and significant nutritional changes.
Contact Us Today to Schedule an AppointmentCall our office today at(512)-402-5987
Dr. David McIntyre is a general dentist in Kyle, TX, providing his patients with beautiful restorations for All-on-4® dental implants. We are a family practice and gladly accept new patients of all ages, from toddlers to grandparents. If you have missing teeth and would like learn more about your treatment options, call us today!
We accept Care Credit, Lending Club and Compassionate Finance as well as cash, credit card and check.
Contact Us About Scheduling an Appointment
Explore Our Treatments and Services
Call Us
Find Us