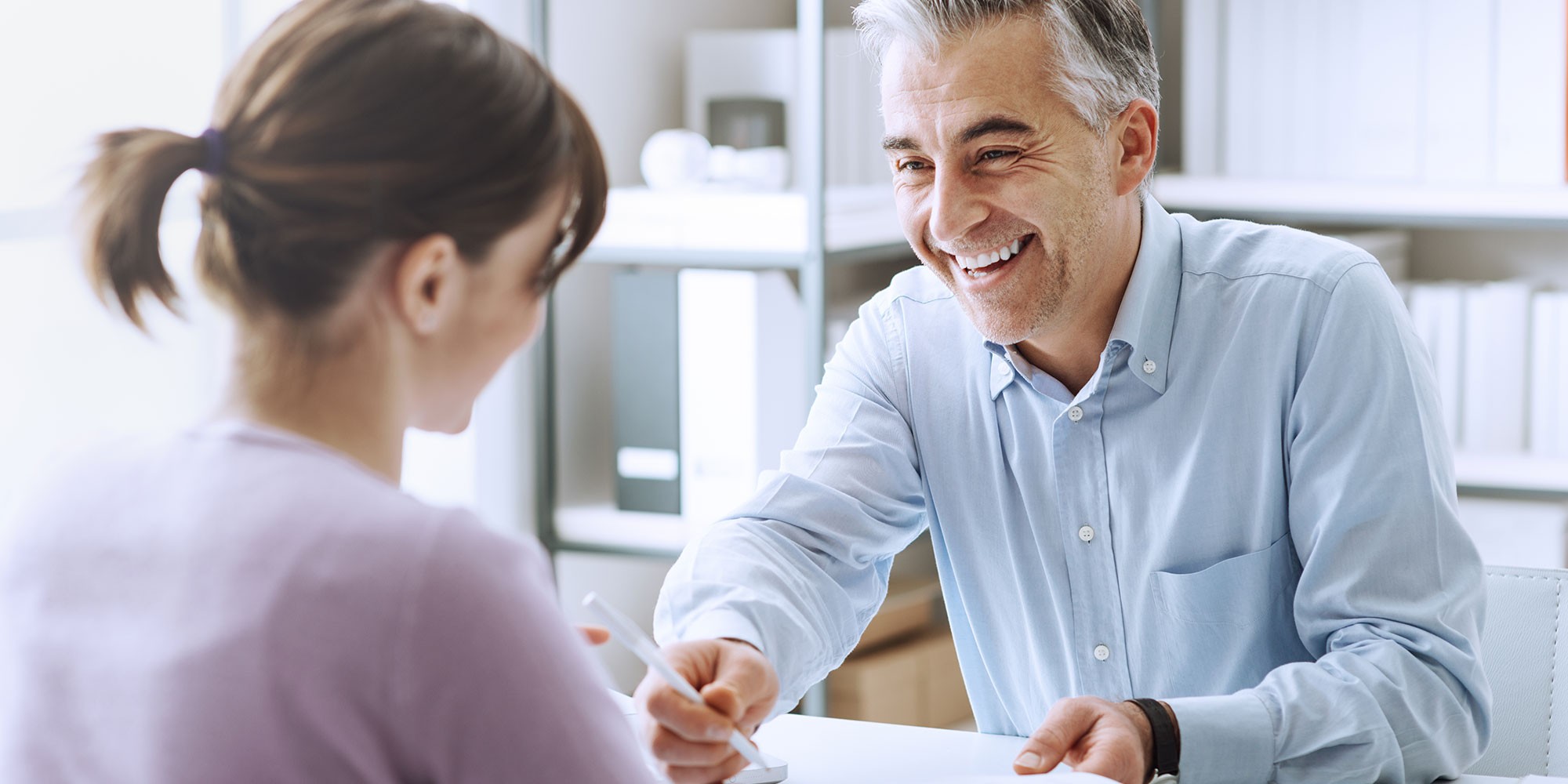 Dental Implants - Kyle, TX & Buda, TX
The Best Solution To Restore Your Smile And Replace Your Missing Teeth
Permanently replace your missing teeth with the comfort and stability of dental implants in Kyle, TX
The Scary Statistics
If you are missing a tooth you are not alone.
According to the American College of Prosthodontists "178 million people in the U.S. are missing at least one tooth. These numbers are expected to grow in the next two decades." Even though missing one or more natural teeth is common in the this country, it does not mean your health is not drastically affected.
The ACP also states, "Consequences of missing teeth include significant nutritional changes, obesity, diabetes, coronary artery disease and some forms of cancer."* It is vital to your overall health that you seek treatment immediately to replace a missing tooth. Dr. David McIntyre provides his patients with the option of restoring their missing teeth with dental implants.
Contact Us Today to Schedule an AppointmentCall our office today at(512) 268-4011
General and Pediatric dentist, Dr. David McIntyre provides his patients with dental implants who are missing teeth. He proudly serves visitors and residents in the Kyle, TX, & Buda, TX areas and is an active member of his community. To learn more about your treatment options for a dental implant procedure and to make an appointment, call our office today! We look forward to meeting you.
We accept Care Credit, and Lending Club as well as cash, credit card and check.
IF YOU HAVE MORE QUESTIONS
CONTACT US
512-881-7240
Contact Us About Scheduling an Appointment
Explore Our Treatments and Services
Call Us
Find Us