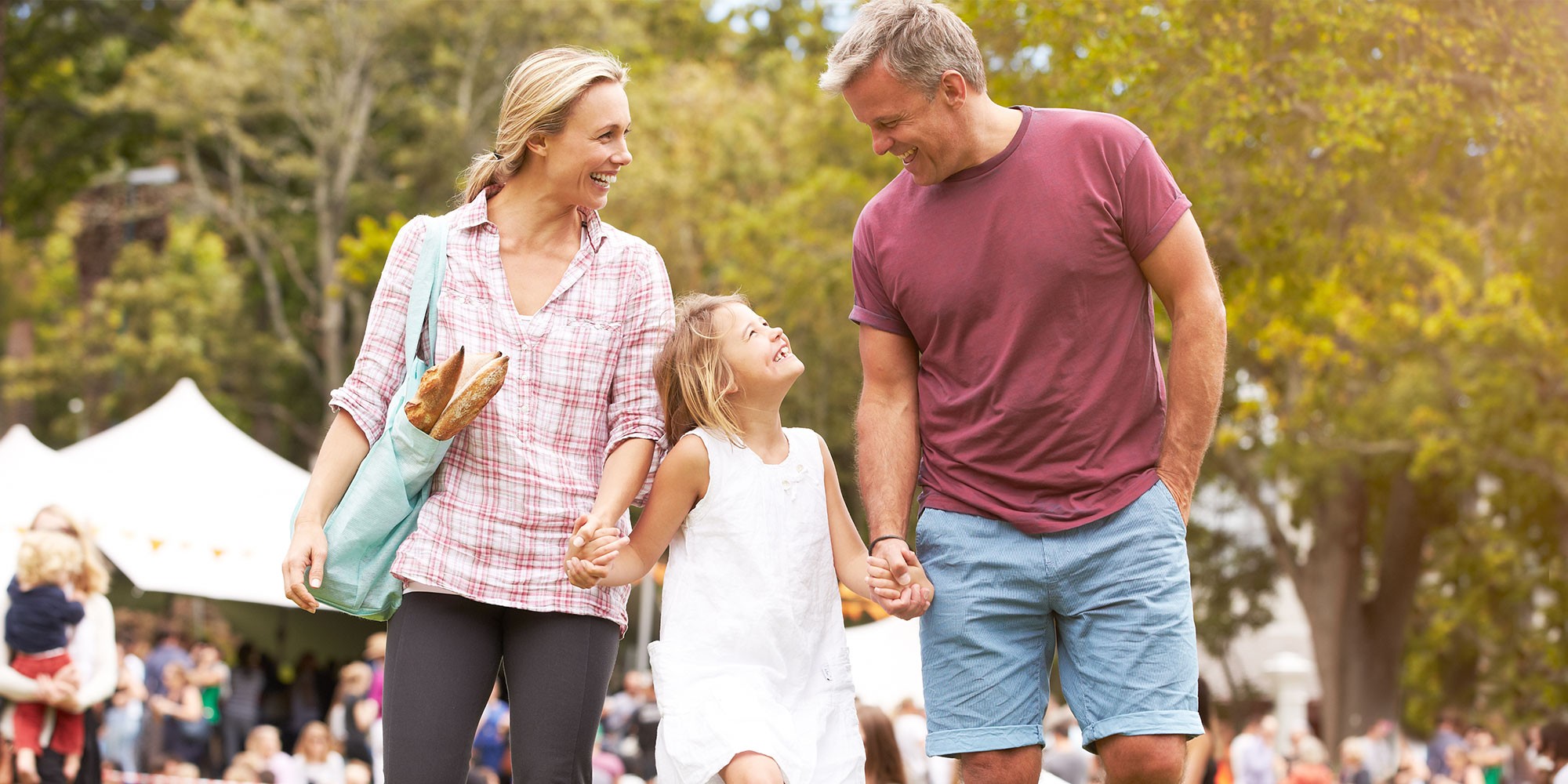 Scaling and Root Planing
Safe and Effective Gum Disease Treatment
Stop the progression of gum disease with scaling and root planing
The Dangers of Gum Disease
Do you know the early warning signs of gum disease?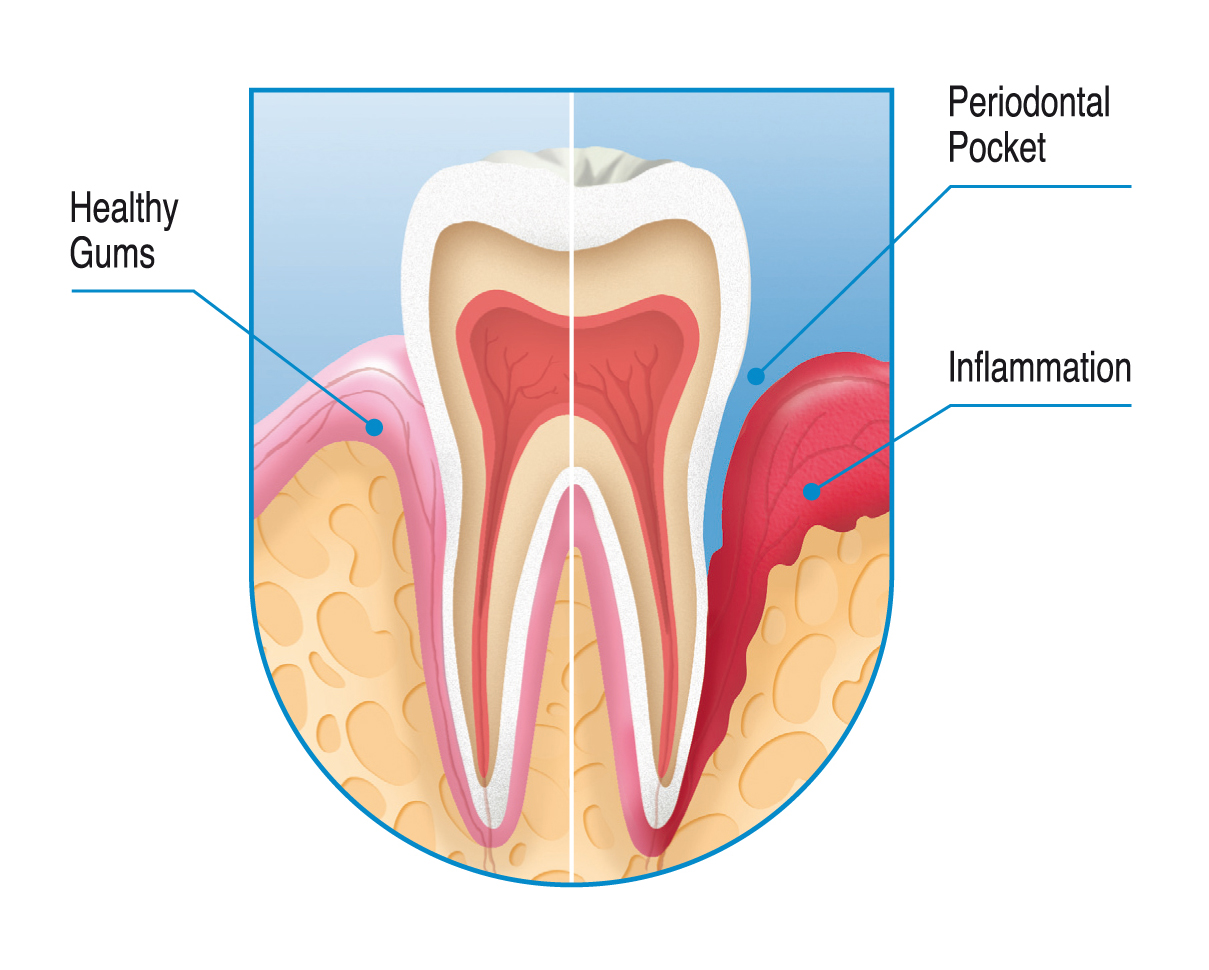 Red, puffy gums, otherwise known as gingivitis, is the earliest stage of periodontal disease. It might seem like a little problem, but if left untreated, it can have huge consequences. Gum disease not only can lead to tooth and bone loss, but it has been shown to worsen other systemic health conditions as well as increasing your risk for the following:
Heart disease
Stroke
Pancreatic cancer
Premature of low birthweight babies
Dementia
Diabetes
Head and neck cancer
It is vital to stop the progression of periodontal disease before it can spread to infect your entire body. Treating your gum disease with scaling and root planing can do just that!
Contact Us Today to Schedule an AppointmentCall our office today at(512) 268-4011
Dr. David McIntyre has a family-owned and -operated practice in Kyle, TX. He has extensive experience in treating gum disease and provides a variety of periodontal treatments, including scaling and toot planing. Call our office today to make an appointment!
We accept Care Credit, and Lending Club as well as cash, credit card and check.
Contact Us About Scheduling an Appointment
Explore Our Treatments and Services
Call Us
Find Us