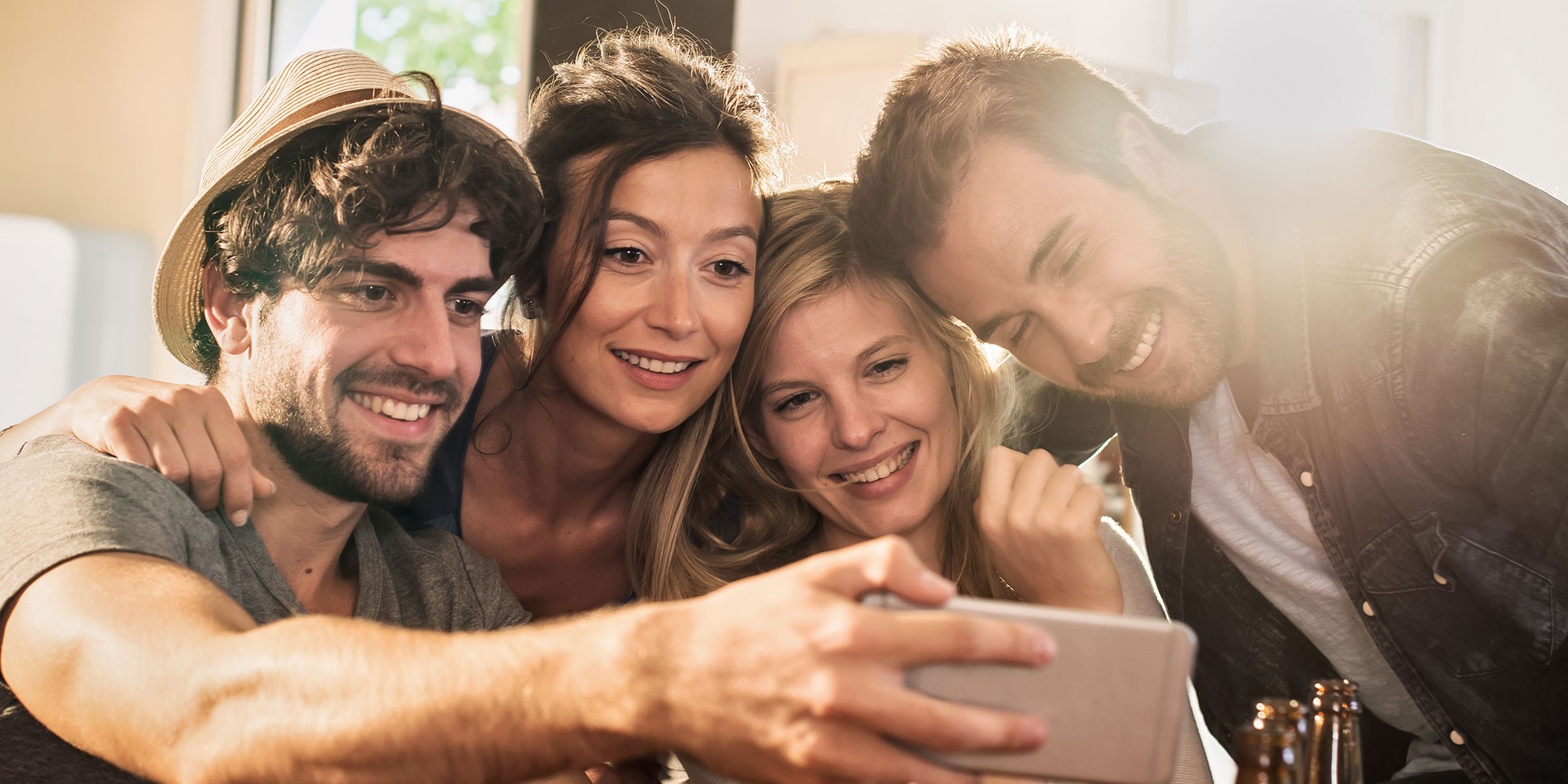 Advanced Technology
Spend Less of Your Valuable Time in Our Chair and More Time Doing What You Love
Advanced dentistry, such as our digital dental x-rays, keep your appointments short and sweet
Your Time Is Valuable
With today's busy lifestyles it is easy to get overwhelmed with the day-to-day tasks of our normal routine. What happens when an unexpected appointment pops up on your to-do list? How are you going to find time to run to the dentist? All of us at Clear Springs Family Dentistry know the importance of making the most of your time and money when it comes to taking care of your family. We want to help make things as easy and quick as possible with advanced dentistry.
Contact Us Today to Schedule an AppointmentCall our office today at(512) 268-4011
Are you looking for a dentist in Kyle, TX with a reputation for unsurpassed dental technology?
We accept Care Credit, and Lending Club as well as cash, credit card and check.
Contact Us About Scheduling an Appointment
Explore Our Treatments and Services
Call Us
Find Us