SPECIAL OFFER
This offer is no longer available. Please call to see about other specials.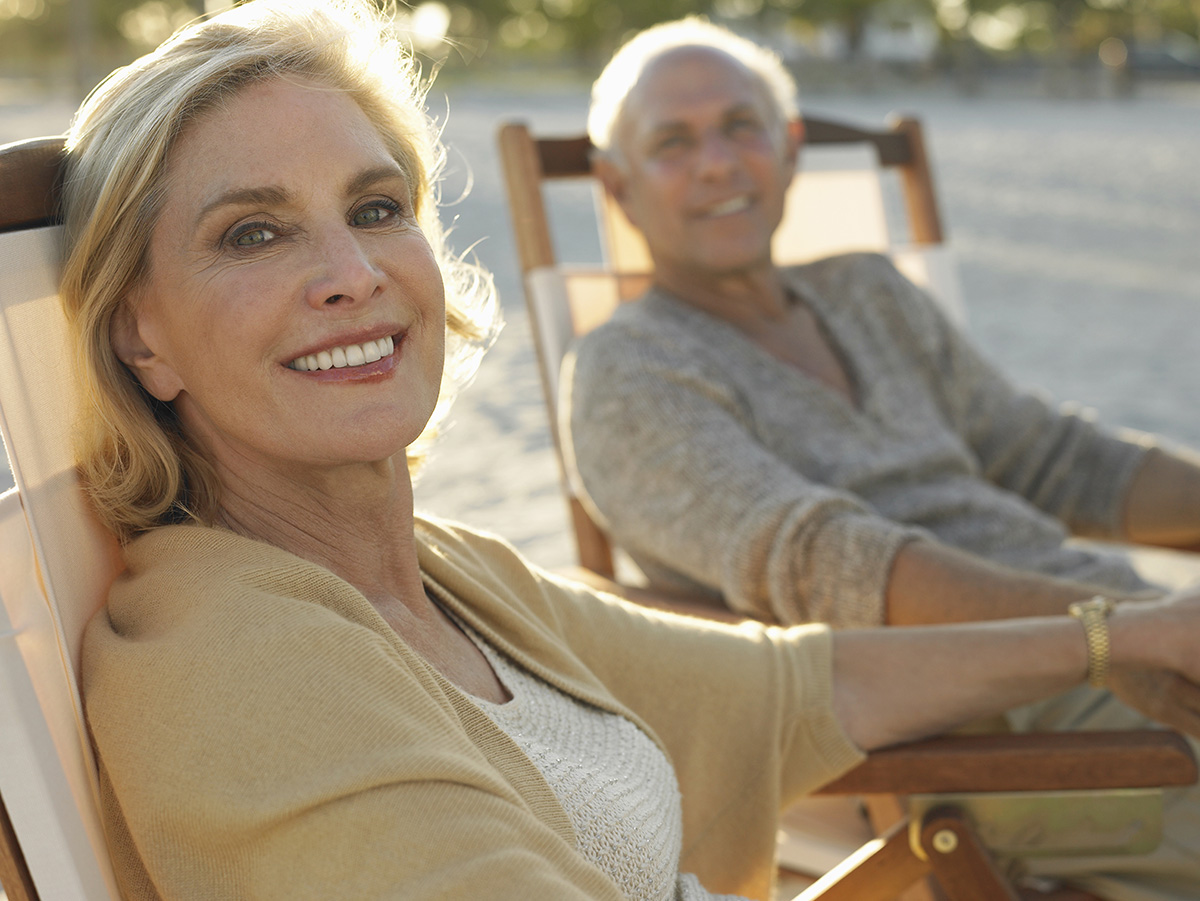 Benefits of A Sonicare Toothbrush
Removes more plaque and bacteria than a manual toothbrush. Studies have shown that Sonicare toothbrushes can remove up to 30% more plaque and bacteria than manual toothbrushes. This is because the sonic waves of a Sonicare toothbrush help to loosen plaque and bacteria from the teeth and gums, making it easier to remove.
Reduces gingivitis and gum disease. Gingivitis is a type of gum disease that is caused by plaque buildup. Sonicare toothbrushes can help to reduce gingivitis by removing plaque and bacteria more effectively than manual toothbrushes.
Whitens teeth. The sonic waves of a Sonicare toothbrush can help to remove stains from the teeth, making them whiter.
Is gentle on the gums. The sonic waves of a Sonicare toothbrush are gentler on the gums than the bristles of a manual toothbrush. This makes them a good choice for people with sensitive gums.
Is easy to use. Sonicare toothbrushes are easy to use and come with a variety of features to make brushing more effective. For example, many Sonicare toothbrushes have a timer that helps to ensure that you brush for the recommended two minutes.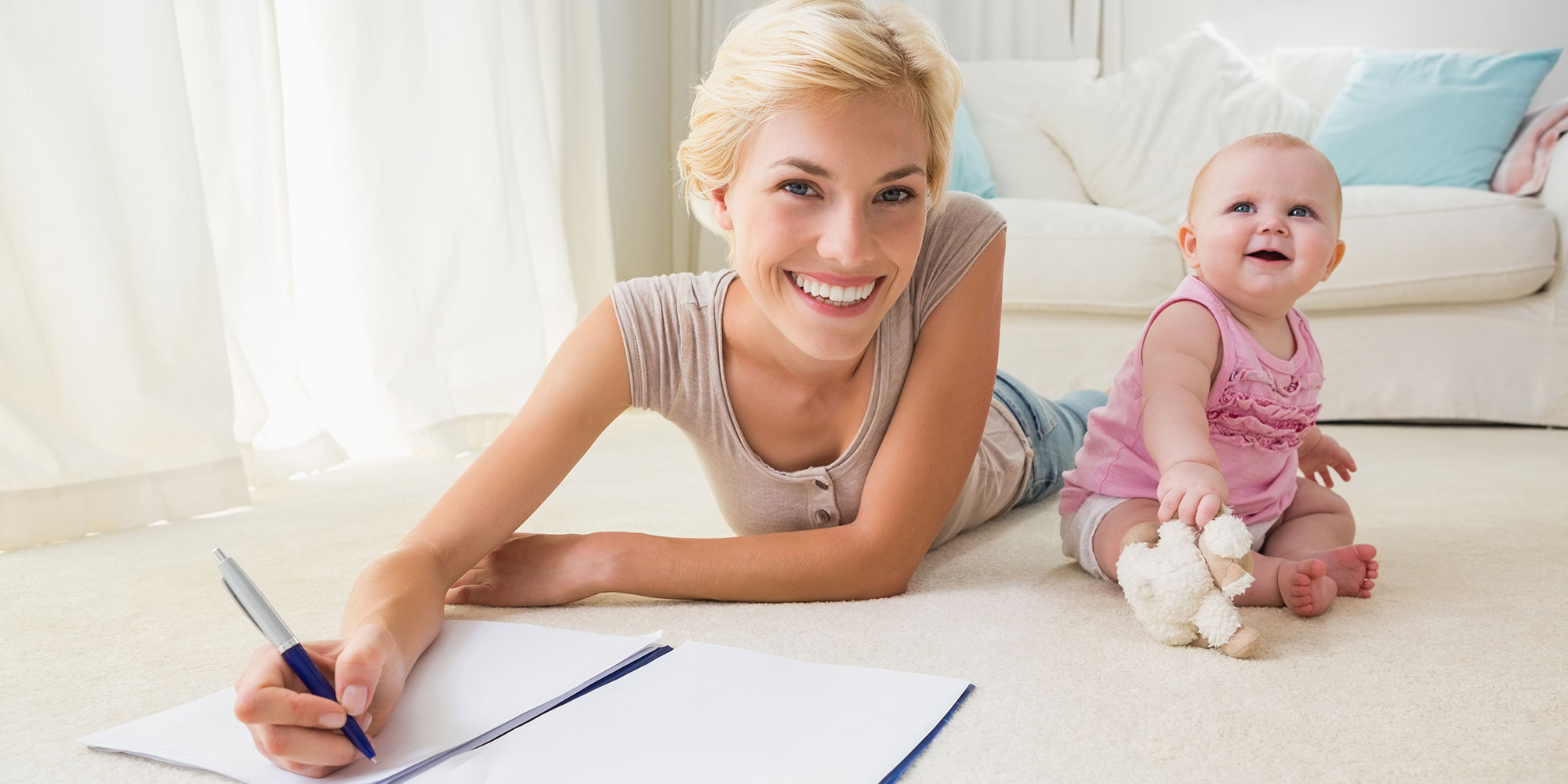 What People Are Saying
We love our patients at Clear Springs Family Denistry and find great joy in helping improve the quality of life for those we serve. These are a few of our success stories and reviews from several of our patients.
It took me years to find a dentistry office I actually like in TX after moving here from CT; where I had been going to the same dentist since I was a kid.
I am sooooo happy I found this amazing practice! Dr McIntyre is incredibly personable and gives very thorough exams. Rachael is the nicest!!! I thoroughly enjoy my cleanings every 6 months!
Everyone there takes the time to get to know you and remembers you every visit. The heated massage chairs and TVs on the ceiling are the icing on the cake!
Dr. McIntyre and his team are all wonderful. They go the extra step to make sure you feel comfortable. A lot of people have anxiety about going to the dentist. This is a place you would even have to worry about. It's so warm, comforting and inviting. Great job you guys!
I could NOT ask for a better experience at a dentist office.
Dr McIntyre and his staff was such a joy to be around that I would go back just to visit. The chairs massaged my back while I watched birds out the window and Doc worked on me. GREAT experience!!!!! I will recommend Clear Springs to everyone. Thanks you guys!
Dr. David McIntyre is an active member in his community and a general dentist in Kyle, TX. We are a family-owned and -operated practice that welcomes patients of all ages.
From toddlers to grandparents, we know your whole family will love our warm and friendly office.
From cleanings to dental implants, we have got you covered!